Best Articles of 2014
In 2014, we have been working hard to become the number one source on the internet for the best boat related news and advice. We are always looking to improve and always be writing about what our readers want to read about.
To celebrate a great year in boating news, we've shortlisted the best of articles available on BoatsandOutboards. Vote for your favourite below and crown it the best article of the year!
You voted and you decided that your favourite article of 2014 was #11 Teenager with Cerebral Palsy Finishes Incredible Sailing Trip
See what made our shortlist below...
#1 Sir Robin Knox-Johnston Finishes Route Du Rhum in Third Place
#2 London Canal Boat Influx Causes 'Fleet Versus Street' Conflict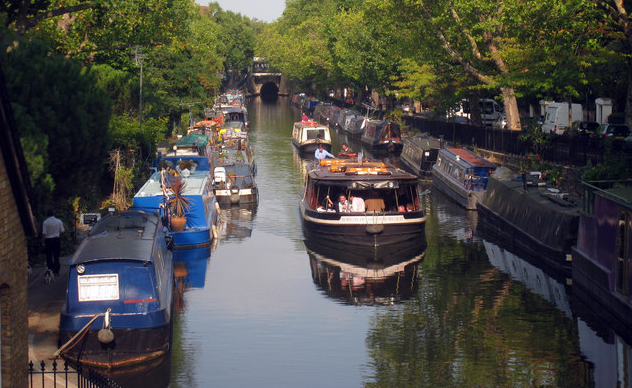 #3 Cruising Goes Futuristic: Robotic Bartenders and 300ft Viewing Pod from Royal Caribbean's Latest Cruise Ship
#4 10 Most Enviable Celebrity Yacht Owners
News