Bomb Scare Stops Construction of Sir Ben Ainslie's America's Cup Bid Headquarters
Construction work on Sir Ben Ainslie's America's Cup bid headquarters was unexpectedly interrupted on Monday as what appeared to be an unexploded WWII bomb was uncovered on-site.
The bomb was unearthed inside the building site for the new Portsmouth headquarters that recently received £7.5 million of government funding. The discovery was made during preparations to lay the buildings foundations.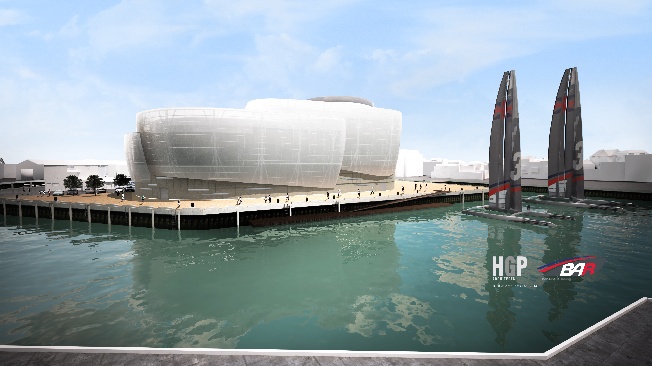 Police came quickly to the scene and imposed cordoned off a 100m exclusion zone while the Royal Navy bomb squad investigated the shell. Luckily the what was thought to be a full bomb turned out to be the tip of a shell that had been sitting under concrete slabs for approximately 60 years.
Find out more about Ainslie's America's Cup Bid
here
.
For all the latest news and discussion, follow us on
Facebook
Article by Jack Bartrop
News