Complete Fleet Announced for 2014/15 Volvo Ocean Race
The line-up for the 2014/15 Volvo Ocean Race has been completed. The Vestas Wind Systems entry completes the seven team fleet just a few months before the round-the-world race begins in Alicante on 4th October.
Vestas Wind Systems is a global wind turbine manufacturer based in Denmark. The involvement of Team Vestas Wind marks the first Danish entry to compete in the race. It has also been announced that the skipper of the Team Vestas Wind boat will be six-time world champion Chris Nicholson. The 2014/15 Volvo Ocean Race will be Nicholson's fifth time competing in the round-the-world race. Nicholson will be supported by shore manager Neil Cox, who together raced for Emirates Team New Zealand throughout the 2011/12 event.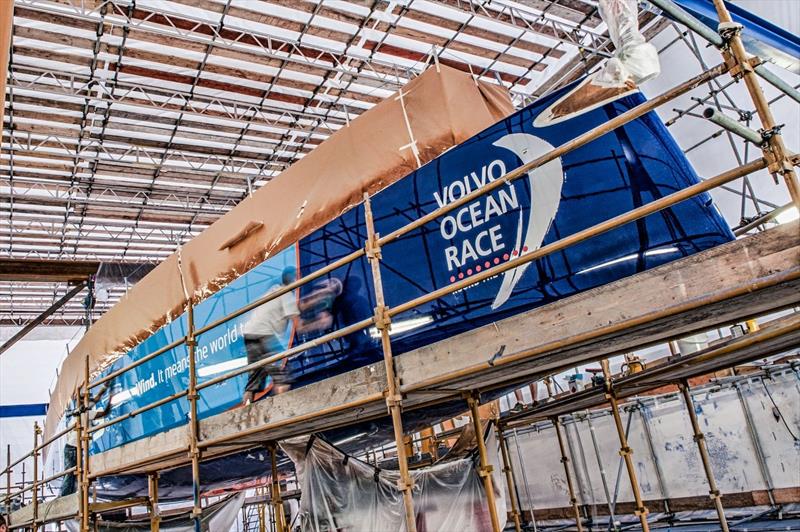 The other competing teams in this years race are a currently unnamed Spanish entry led by Pedro Campos, Team SCA, Team Dongfeng, Abu Dhabi Ocean Racing, Team Brunel and Team Alvimedica. Before setting off in October, each team will have to complete a 2,000 nautical mile journey to qualify.
Team Vestas Wind will have a slight handicap thanks to their late entry with only have a few weeks of training on their boat, as opposed to the months other teams have had to prepare. However, securing a mid-fleet position in the first leg would give Team Vestas Wind the encouragement they need to cause an upset later in the race.
For all the latest news and discussion, follow us on
Facebook
.
Article by Jack Bartrop
News