Longer, warmer days on the water are coming. For boaters, summer is the highlight of the year – when the longer days mean more precious hours onboard and when friends and neighbours start hinting that they'd like to join you! But you don't want to be slowed down by equipment malfunctions or repairs that take time away from your summer sailing. While modern aluminium and fibreglass boats usually require less maintenance than older models, there are always important checks to be done. Plan ahead, and take these maintenance steps now for more sun-drenched hours at sea.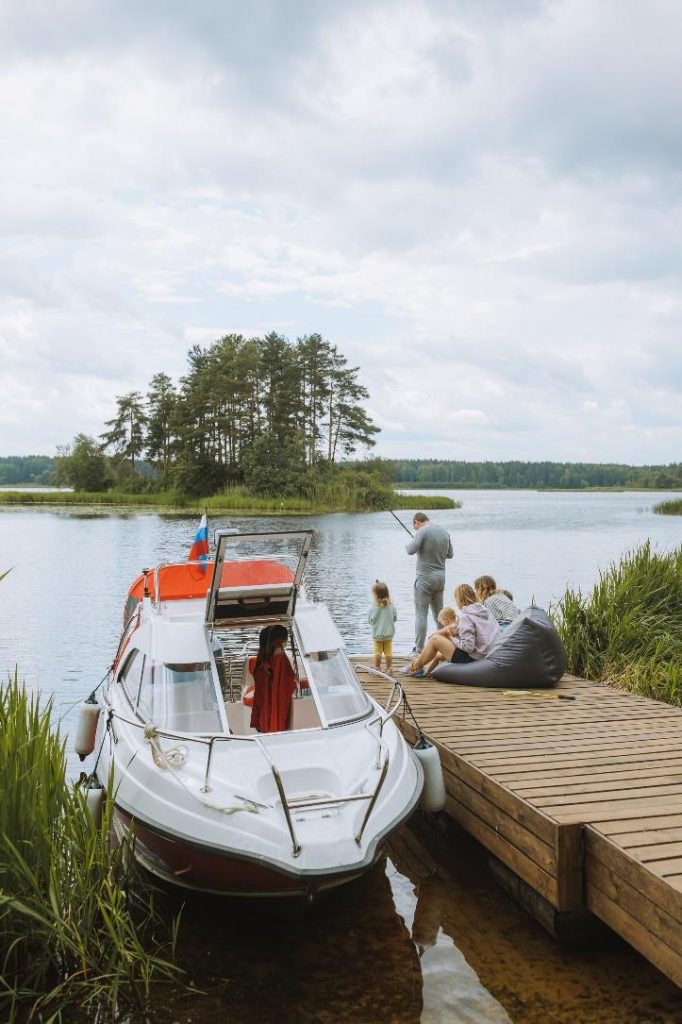 Keep your engine at peak performance
Ensuring you have a well-running engine is the most important maintenance project you can engage in. Regularly checking your engine for potential issues helps your boat to keep its value in the long term. 
While all vehicle engines need to be maintained for optimum performance, boat engines potentially require even more care than car engines, because they run at high rpm for long periods. Booking an annual service with maintenance experts is recommended, but there are many upkeep tasks that you can carry out yourself with minimal equipment. Always check the manufacturer's recommendations. Your user's manual should give guidance on when maintenance is required and specific equipment and tools that are best used on your boat. 
If your boat has an outboard motor, start by checking it is secure. Check the engine for overall corrosion, and then assess the propellor and engine belts for signs of damage.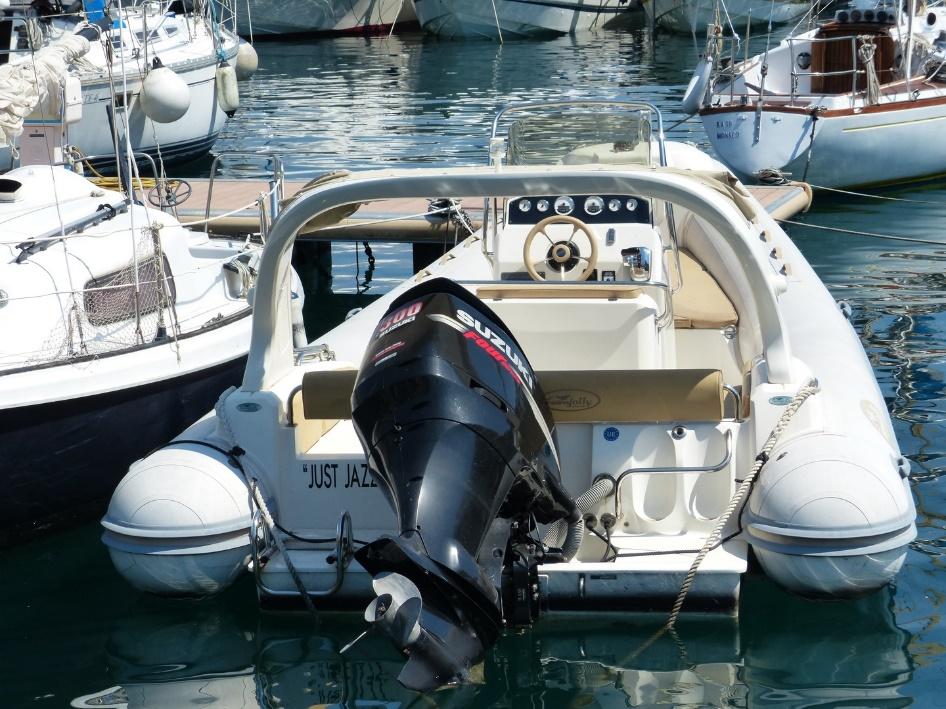 Many engine problems are related to fuel and the battery. Look for any sign of water in the fuel tank, replace any cracked or ageing fuel hoses, check clamps for rust and ensure there are no blockages in the vent or leaks from the fuel tank. 
Sparkplugs need frequent attention, and this is the ideal time to check and replace them. You should also inspect the battery to avoid missing a great day's boating due to a low charge. Test it using a multimeter, clean the battery's connectors and replace it if you spot any signs of corrosion. Finally, secure any accessible bolts and fasteners. 
Change the oil and check the filters 
Regular oil changes are an essential part of any smoothly running engine – refer to your manual for the recommended frequency for your watercraft, but it's usually once per year. Oil changes are usually carried out as part of annual servicing, but you can also do it yourself. Be sure to run the engine for several minutes first, then switch it off. Drain the oil for a full 30 minutes and change the oil filter if needed. Then replace the drain plug and tighten the screw. Refill the engine with the type of oil recommended by the manufacturer. Refer to our videos for more advice on changing the oil and seek professional assistance if in any doubt. 
Check electrical systems and navigation lights
All electrical systems on your boat need to be running efficiently. As part of your spring cleaning, check all of the fittings and test the systems using a multimeter. Make sure all electrical equipment is clear of the exhaust and bilge, and wiring is secured. Navigational lights are particularly important. After all, burnt-out bulbs or loose wires can be a safety concern, not to mention the risk of non-compliance with local boating regulations.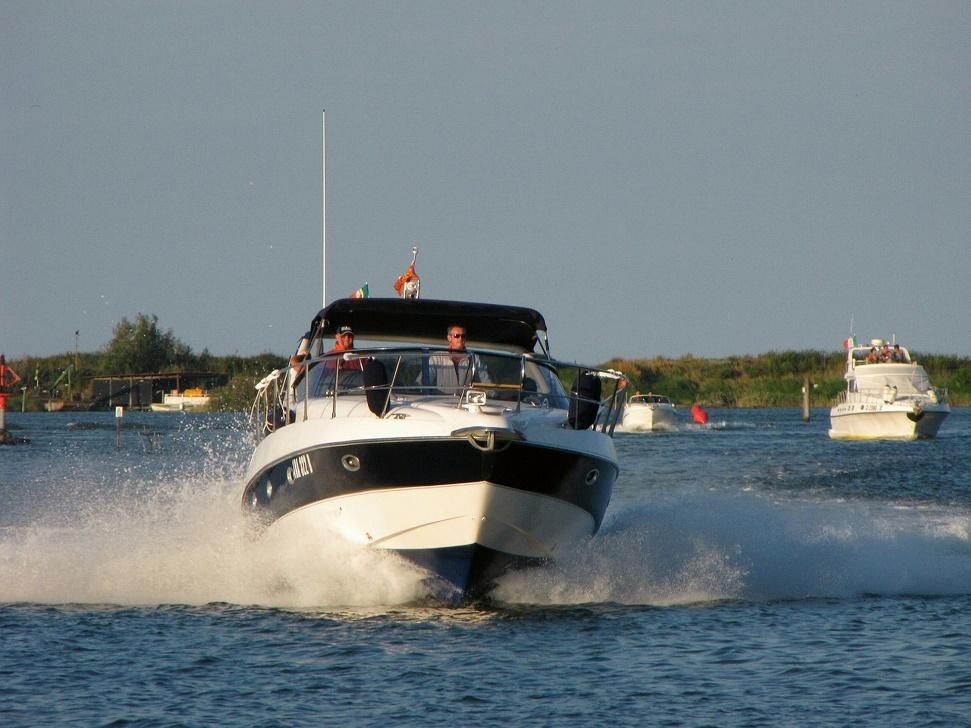 Apply a fresh coat of paint 
Correct boat maintenance will minimise the need for full repainting, but this is the perfect way to replenish your boat for the summer season. With the correct preparation, painting can be a worthwhile DIY project. Start by removing all hardware (rails, vents, wood trim etc), repair any surface chips, prepare the surface for painting by de-waxing and sanding, and then prime, paint and re-wax the newly gleaming surfaces. See our guide to the end-to-end process. Painting a boat is time-consuming, but your efforts will be rewarded come summer. 
Prioritise safety 
You can never be too thorough when it comes to safety on the water. This time of year is ideal for doing a full inspection and inventory of your safety equipment and replacing anything that shows signs of wear. Check the boat's lights and horn, and ensure that lifelines and rails are secured and not showing signs of corrosion. Inspect floatation devices for loose straps, splitting seams or other damage. Onboard fire extinguishers should be checked – ensure they're within reach from the helm and that your crew are familiar with using them. Test your smoke alarms, and make sure carbon monoxide alarms are fitted and working in any enclosed or semi-enclosed areas. In addition, when doing any engine maintenance, double-check that rags or flammable items are never left near the engine compartment.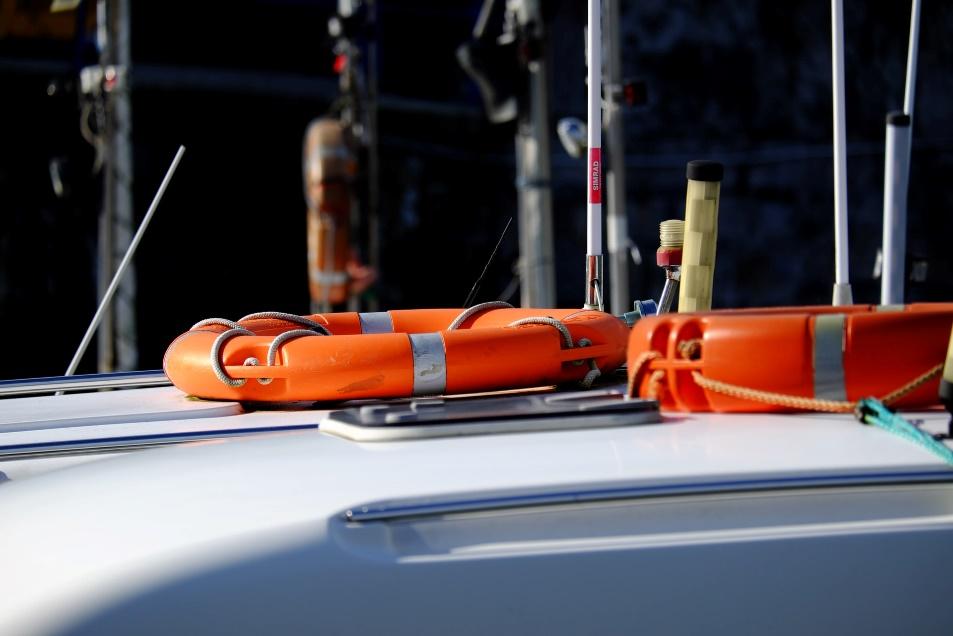 Remember your licence and registration
Last but not least, it's a good idea to check the expiration date of your boat licence to make sure it's valid. Also ensure your registration is up to date, with the number displayed according to local regulations. It would be a shame for paperwork to keep you moored when you'd rather be out on the water. 
Have a go at other DIY maintenance projects to keep your boat moving, read about maintaining diesel engines and explore ways to save money on ongoing boat upkeep.