When it comes to upgrading your boat, investing in a new piece of technology not only increases the value of your boat, it also increases the fun you'll have aboard. However you like to spend time on the water, there are many gadgets and pieces of equipment that will increase the comfort, practicality and fun factor of your boating experience. We've compiled a list of the five best tech add-ons to have onboard.
Portable power
There's nothing worse than having to call your marina for a tow because of a dead battery. Keep the party going by opting for a house battery with a selector switch. This is especially useful if you're planning on running a lot of battery-draining systems such as stereos, large televisions and electric coolers. Another option is to invest in a compact portable generator to use while moored.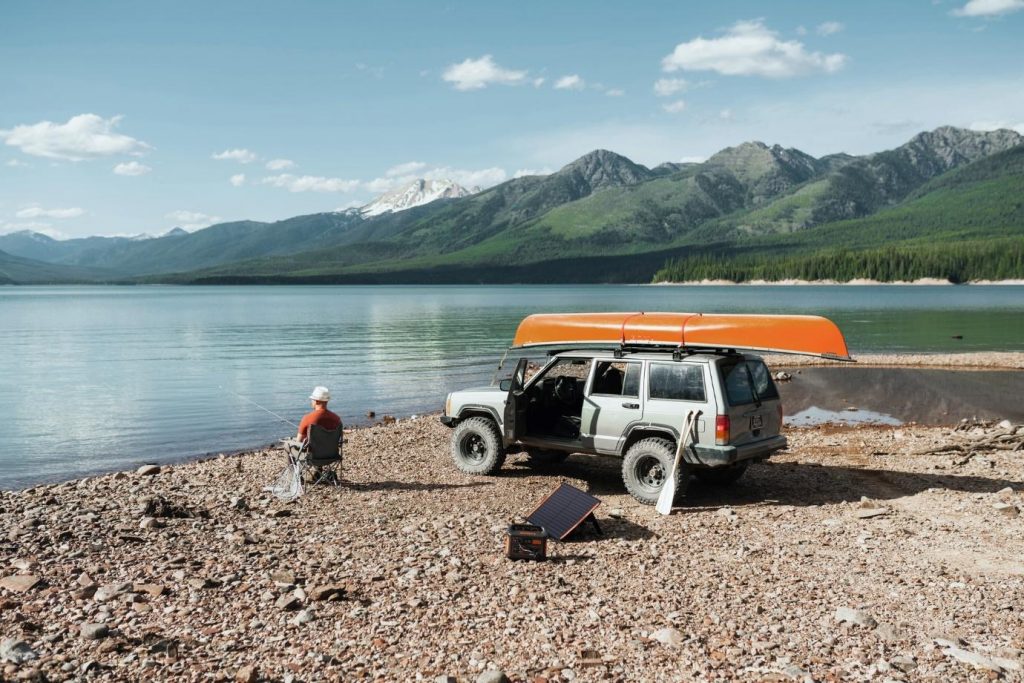 A portable generator is a great option to use while moored
Smart stereo systems
Who doesn't love the sound of some smooth jazz while sailing into the sunset, or good old fashioned rock 'n' roll while you're cruising around the lake? You're going to need some good speakers. These days, there are a variety of excellent stereo speakers that connect via Bluetooth and can be controlled by an app on your phone. There are even speakers made just for the purpose of attaching to a wake tower or arch (if you have one). Portable Bluetooth speakers and flush-mounted speakers are also great options for a boat. Just make sure your boat is equipped with the right power connections, such as USB ports for charging Bluetooth speakers. Otherwise, bring a portable charger.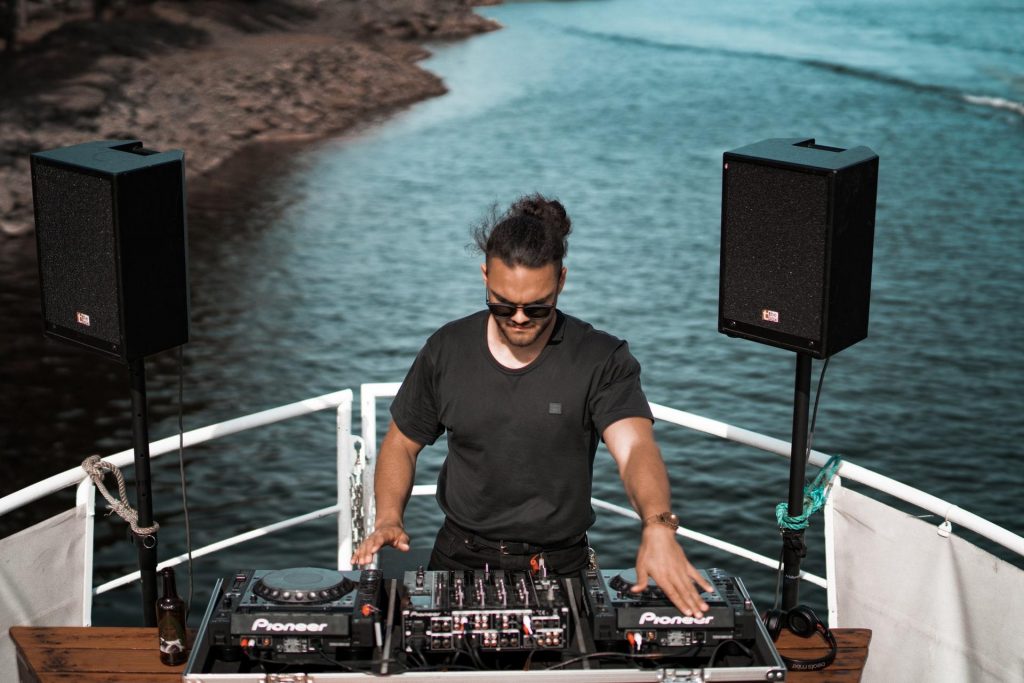 Up your boat's fun factor with stereo speakers
Waterproof phone chargers
We all know that water and phone chargers don't mix. Play it safe by adding a waterproof phone charger to your boat. Though smartphones have become increasingly water-resistant, waterproof chargers have lagged behind until recently. Now there's a good selection of waterproof chargers and power banks on the market. There are a few key points to consider when choosing your charger – battery capacity, port compatibility and the level of water resistance. Go for something with a water-resistant rating of at least IPX5 as this offers you the most protection.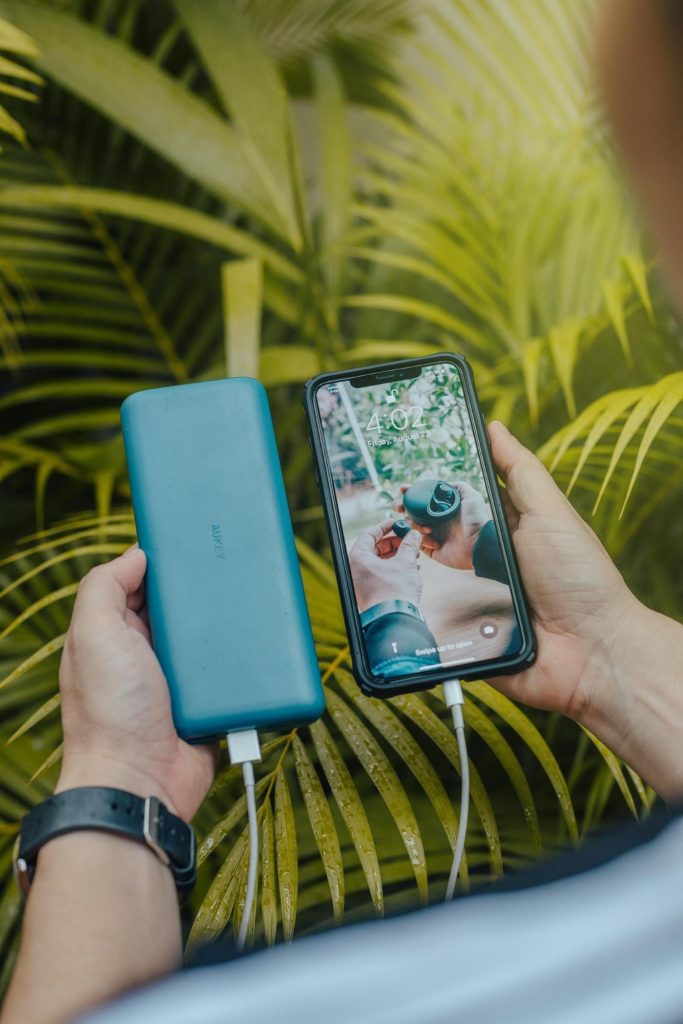 A waterproof phone charger ensures you'll always be able to power up your phone
A waterproof drone
For boaters who love to document their adventures, a waterproof drone can take your footage to new heights. Waterproof drones are a new innovation on the market and it's easy to see why they quickly gained popularity. Not only can they withstand a bit of ocean spray, but they're small and easily portable. Use the drone for everything from scoping out the best fishing spot, to filming water sports, or even taking underwater shots. As always, be sure to check local regulations for using drones in your area.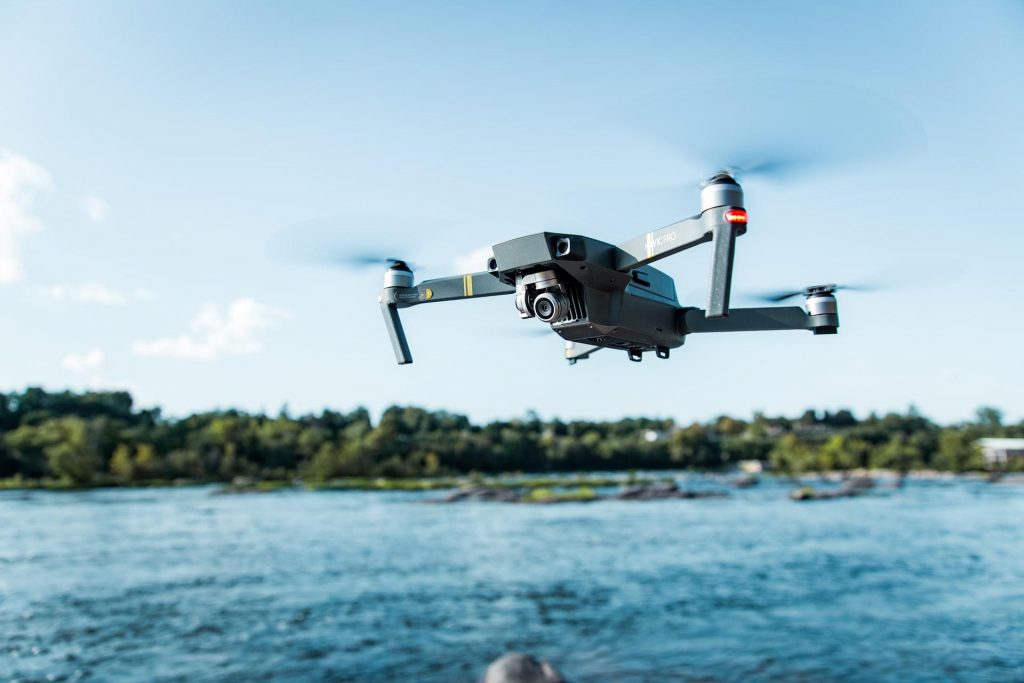 Find the best place to fish with a waterproof drone
Onboard lighting
Last but certainly not least, why not up the ambience of your vessel with some onboard lighting. LED lighting strips are effective and practical. They are sealed to prevent water intrusion and are easily adaptable to a variety of spaces. Place them in front of seats, under counters, and even around cup holders and speakers. A few well-placed LEDs will vastly increase the overall look of your boat. What's more, LED strips are an energy-efficient option.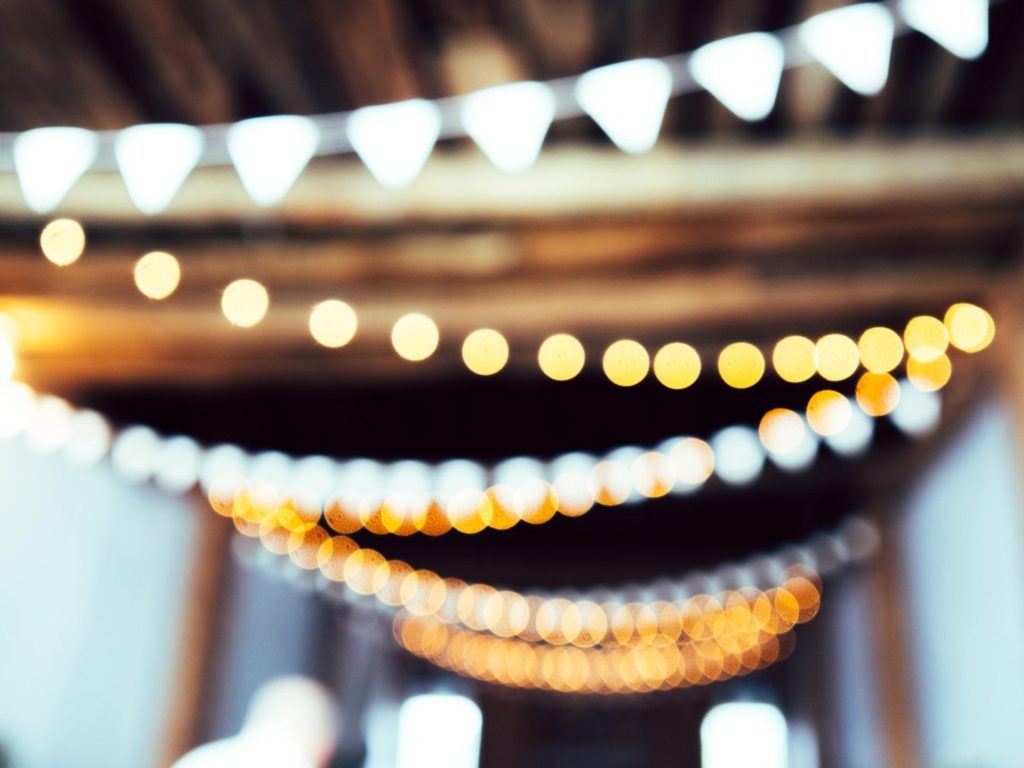 Onboard lighting increases the ambience of any boat
Upgrading your boat with tech gadgets can be a fun and rewarding experience. It might even inspire you to consider an upgrade, as many modern boats are equipped with built-in tech features. Browse boats for sale, and find more recommended gadgets and accessories for powerboats.