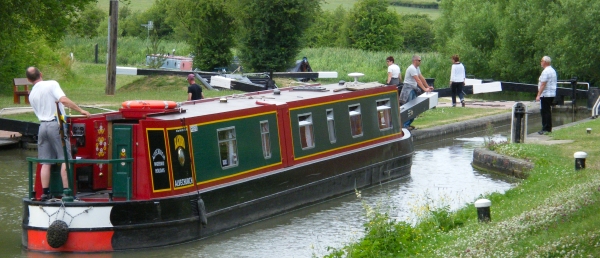 Looking for something different when you take the family on holiday? How about: beautiful waterways, tranquility, scenery, history, nature… all while enjoying a memorable boating adventure on the British canals and waterways? 
On a canal boat holiday you can be sure that the serene waterways, wildlife and slow pace will offer the perfect break from your usual, hectic existence.
This is why so many people across Britain opt for spending a week or two on a beautiful narrowboat, taking in idyllic countryside scenery, and watching the world drift by. 
It's useful to know that most British canals were designed with locks just 7 ft wide and 70 ft long. So narrowboats – as opposed to the bigger 'barges' - are ideal for this, and are the traditional boat you'll be using for a typical British canal boat holiday. Remember that cruising down the waterways in a narrowboat isn't at all difficult, as long as you take your safety seriously. The great news for you and your family is that no driving licence is required for boat hire on inland waterways.
Here are six ways to ensure your canal boat holiday is really special: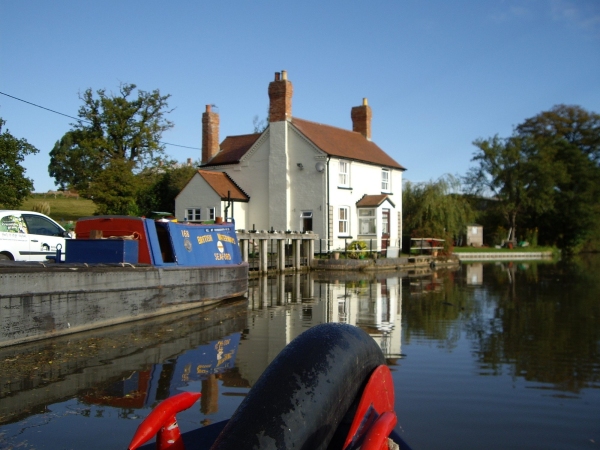 Get up close to Nature - Canals are blessed because they wind through areas of outstanding natural beauty and untouched countryside. British wildlife is in abundance here, so look out for herons, kingfishers, otters and water voles, to name just a few favourites. The Kennet & Avon Canal, the Shropshire Union Canal and the Llangollen Canal are just three British canals that will take you into natural havens. 
Learn new skills – The whole family can get involved in a canal boat holiday, and there's always a new experience around each bend. You'll pass through plenty of locks, tunnels, bridges and aqueducts with the chance to learn how to steer the barge with the rear tiller, moor and navigate. You will be taught all you need to know at the holiday marina where you start your canal boat trip. 
Enjoy beautiful walks – The towpaths are ideal for walking, and you'll be passing through stunning farmland with accessible paths clearly marked. No need to worry about where to park – you're already in the heart of the British countryside.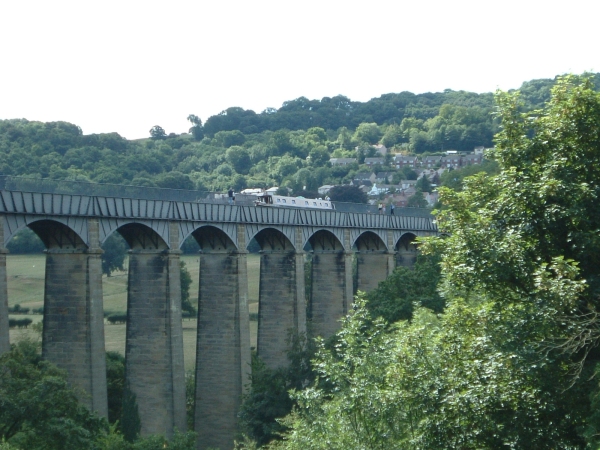 Try fishing
– This can be a fishing trip as well as a boating holiday, so long as you have a valid rod licence. Any children on board your canal boat will love to go 'dipping' with a jam jar for newts and tadpoles. For some serious fishing, it's worth knowing that canals are home to many different species of fish including carp, roach, tench, barbel and pike.
Go sightseeing – The canals, rivers and aqueducts you'll be travelling were once vital links to historic towns and cities – so you're a stone's throw from impressive architecture and historical treasures, from the Cheshire Ring in the North West of England, to Gloucester's fine Victorian docks to picturesque Cookham and Hurley in Berkshire. It's a chance to step back in time and visit castles, factories, docks, churches and ancient villages. Why not learn all about canals at the Canal Museum in the heart of the village of Stoke Bruerne on the Grand Union Canal? http://canalrivertrust.org.uk/the-canal-museum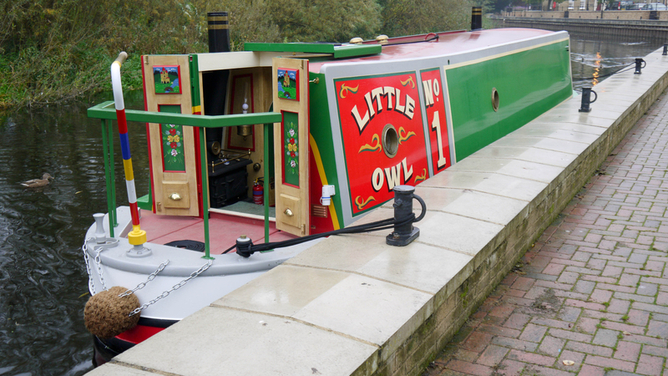 Drink in the pub culture – There is something rather lovely about finding a country pub and enjoying a meal with your family after a day travelling the canals. You'll find plenty of places that serve excellent pub grub or you can splash out on fine dining in a stylish restaurant along the way. Simply moor up your canal boat, order yourself a tasty local ale, cider or apple juice, and soak up the relaxed atmosphere!
The Canal & River Trust have a wonderful 'Places to Visit' App which is free to download.