After years of planning, the moment has finally come: you're ready to buy your first boat! It's an exciting time but there's much for first-time boat buyers to learn. The amount of information out there could fill the Azzam superyacht. From determining the type of boat you want to figure out the paperwork, there are countless decisions to make along the way. 
Dos and don'ts of buying your first boat
We've compiled this checklist of dos and don'ts to help with the boat buying process so you don't feel out at sea.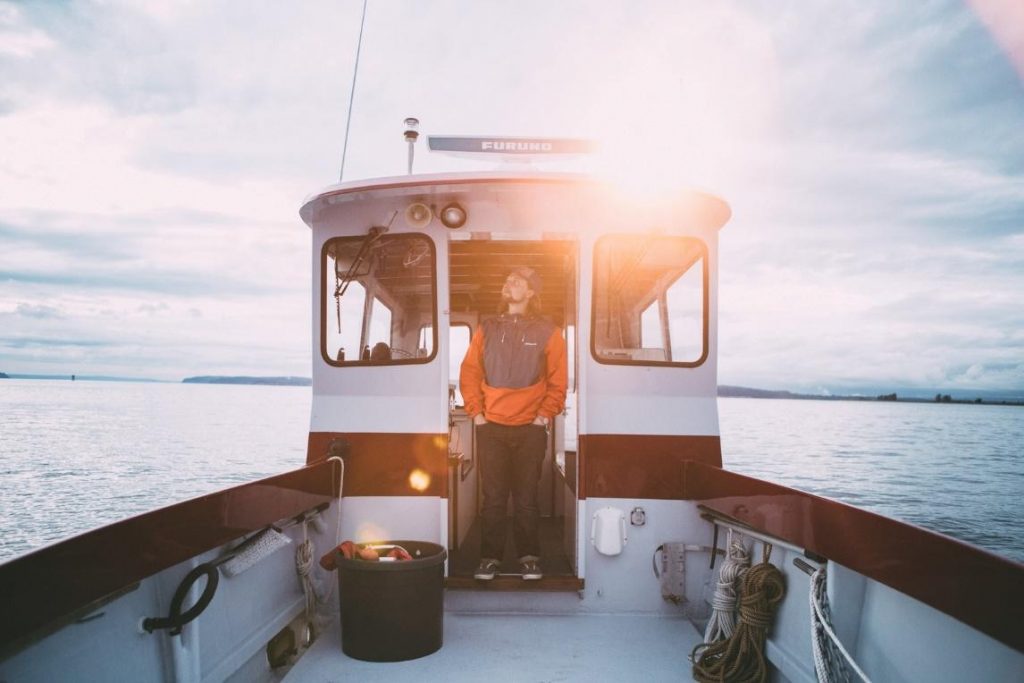 With these tips, you'll know exactly what to look for when buying a used boat
Do research different types of boat
The first step in buying a boat is also the most important: deciding on the kind of boat you're looking for. The model you choose depends on what you'll be using it for. A boat used for fishing or day trips will have different features than a boat used for weekend cruises. Everything from the size and shape of the vessel to what it's made out of (wood, fibreglass, etc) affects the function, price and maintenance costs of the boat.
Do shop around
Once you've settled on the type of boat you'd like, it's time to start shopping. Take a look at boats for sale made by different manufacturers in the size and price range you're interested in. The more boats you evaluate and the more questions you ask, the more knowledge you'll gain and the better decision you'll make. A beautiful boat with a mysterious past may seem romantic, but it's important to thoroughly research the boat's past. 
Do sea tests and marine surveys
Two crucial steps in buying a boat are the sea test and the marine survey. A sea test is a lot like taking a car for a test drive. Remember that a boat might handle differently when out for a short spin with two people aboard than when it's packed with family and friends. Think about things like whether the horsepower would be adequate in all the circumstances you'd like to use the boat for.
Enlisting an independent marine surveyor is also beneficial. Especially if your technical knowledge is still in its beginning stages. A surveyor will inspect the boat from top to bottom so you'll know exactly what shape it's in.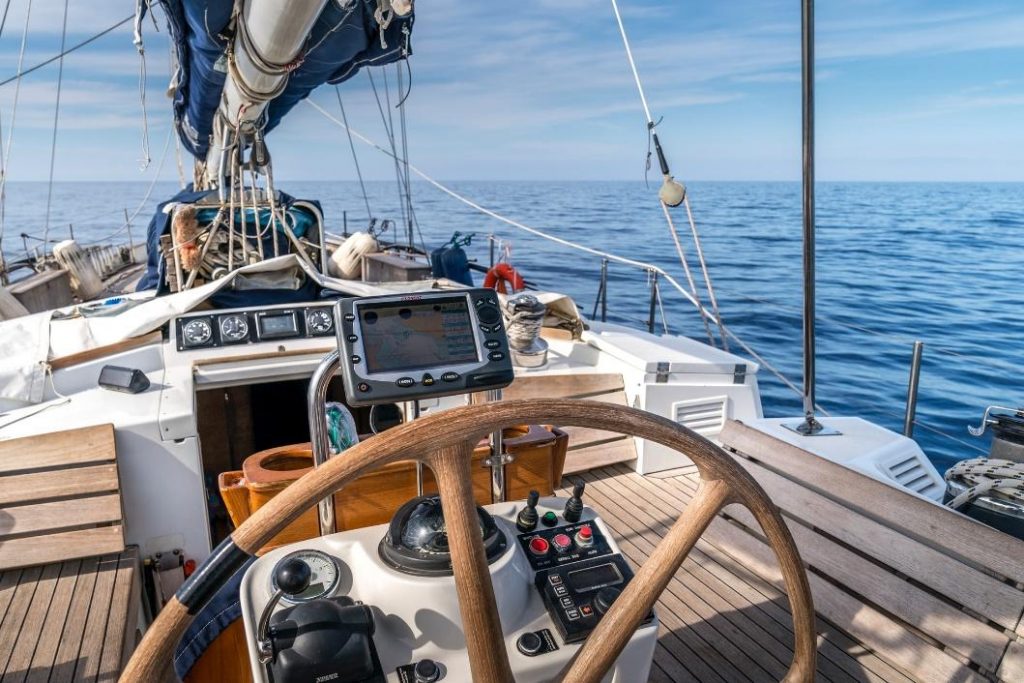 An expert opinion can save first-time buyers a lot of money
Do check the details closely
The paperwork is worth the effort – we promise. To plan ahead and prevent any costly mistakes, refer to our guide to the paperwork required for buying a boat. New and used boats sold in Europe, including exports, must be CE-certified. This certification helps to quantify a boat's degree of seaworthiness. When purchasing, draw up a bill of sale between the buyer and seller, request the maintenance records and be sure to register your boat. 
Don't go by looks alone
When it comes to boat shopping, don't judge a boat by its cover. A boat might look sleek and cool but if it's not exactly suited to your needs, or the maintenance costs are outside your budget, keep shopping! That said, a dirty and neglected boat is a warning sign. A build-up of dirt on the bilge can lead to rust, corrosion and many other problems.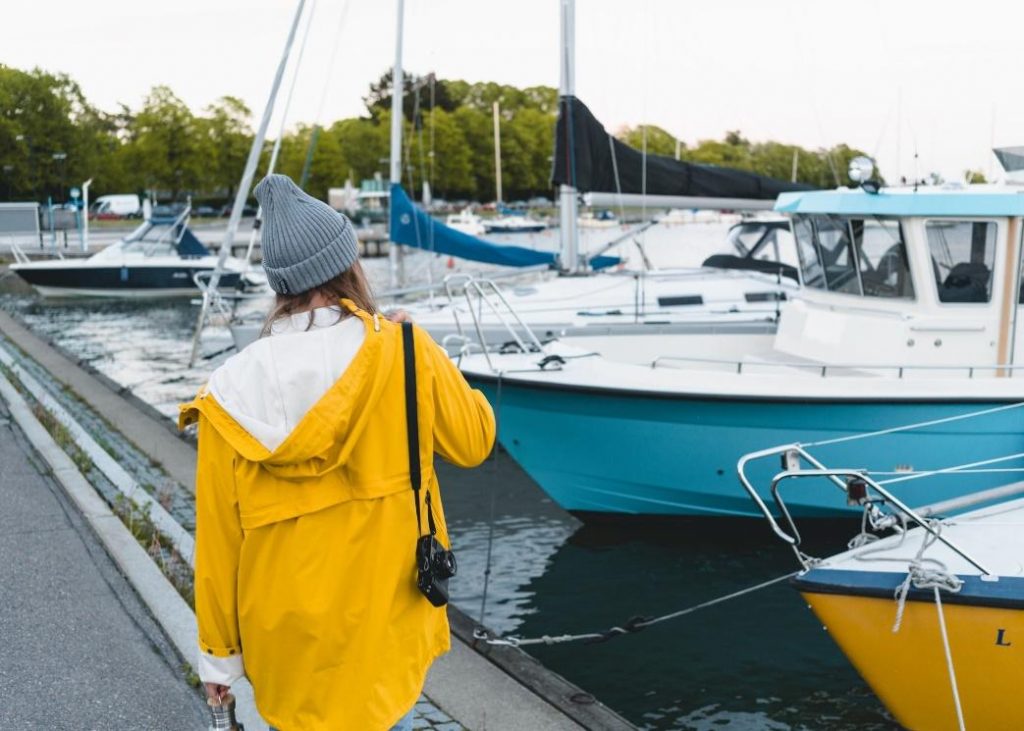 Look for signs that a boat has been well taken care of
Don't forget the costs of ownership
Your boat budget needs to extend beyond the initial costs. Maintenance costs, the price of gas and mooring fees also need to be taken into account.
Don't finance for too long
Though it may be tempting to spread the costs of buying a boat over a long period of time, it's better to put down a higher down payment and pay off your boat sooner. This is because, unlike houses, boats depreciate in value over time.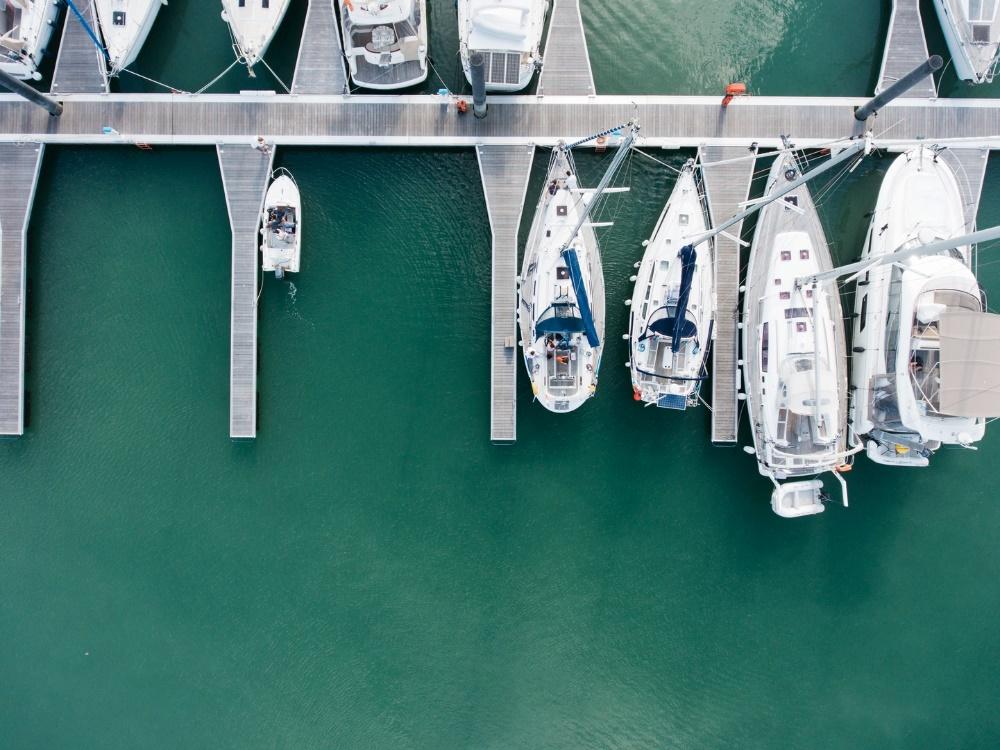 Pay off your boat early for the best return on investment
Don't buy a new boat as your first boat
Boating is a steep learning curve and if you're just starting out, buying a used boat makes the most sense. As your experience grows, you may even find you want to upgrade sooner than you thought. A used boat is a more cost-effective option and the depreciation will be less if you choose to sell within a few years. Now you're ready to start searching for a used boat that's right for you. While you're shopping, learn more about boat surveys, getting the best deal on a boat and our tips for pre-purchase inspections.