Boats and Outboards are proud to announce our partnership with LateSail, the "first port of call for worldwide yacht charters". We'll be collaborating to bring our audience an even wider range of sailing options, so that buying is not your only choice! 
LateSail have been operating for over 20 years, providing an excellent booking service for charter holidays across the world. Whether you're looking for a bareboat, flotilla, by the cabin or crewed yacht charter, there's a huge range of options to ensure the holiday you book is suitable for you. They offer decades of knowledge, experienced expert advice and unbeatable price promises, alongside hundreds of positive customer ratings. This combines to give a high quality, fulfilling booking experience. 
Our partnership with LateSail means that you can now shop charter holidays within the Boats and Outboards site, making it even easier to browse for your next trip. You can search by location, dates, price, boat build year, number of cabins and boat type/length. This ensures that your holiday is as tailored to your needs as possible. With over 6000 charters available, you won't be short on choice! 
What are your sailing options?
We know that different levels of sailing experience require different charter options. A less experienced sailor may not feel confident having sole responsibility of a yacht for the week, similarly an experienced sailor may want to be able to take the lead. That's why there are plenty of choices to allow you to cater your holiday exactly to your sailing needs. 
Bareboat - A bareboat charter is a trip where you are left to your own devices. No crews or provisions are provided, therefore you are responsible for the sailing of the boat as well as the supplies. This gives you the opportunity to run your holiday exactly as you wish. 
Flotilla - Flotilla sailing involves setting off on your journey alongside a team of other like minded sailors. Your adventure will mean sailing beside multiple boats following a lead yacht. The idea of a flotilla holiday is that they are social as well as offering more support for less experienced skippers as there is always assistance available. 
By the cabin - A 'By the cabin' charter entails booking a cabin aboard a fully crewed yacht with a skipper and a chef. This allows you to relax in a social environment with other guests, enjoying the beauty of a sailing holiday without any of the work! 
Crewed - A crewed charter is the most luxurious way to sail the seas. They offer an all-inclusive experience, your very own private yacht sailed by an experienced skipper and a private chef aboard to cater to your needs.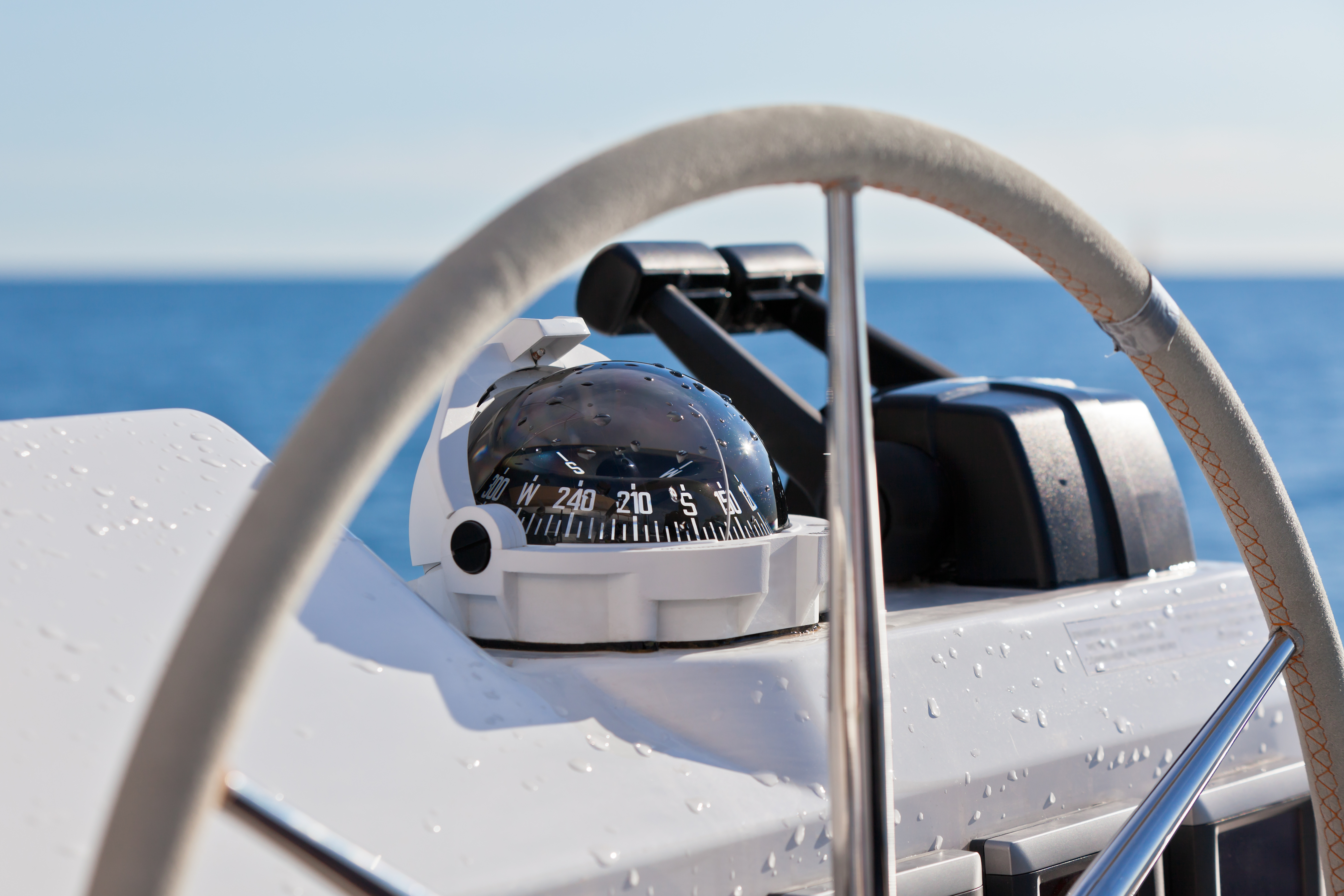 What do you need to charter a boat?
When booking a charter holiday, you must be aware that different countries may require different documentation. No need to worry, your LateSail rep will be able to tell you exactly what you need when booking. 
For a 'by the cabin' and crewed booking, there is no paperwork needed. However for flotilla and bareboat, you may need to provide written proof of sailing experience. European destinations often require evidence such as a sailing certificate or a letter from a recognised club, while other areas such as the Caribbean simply request a sign sailing resume. If Croatia is your chosen destination, you will require a VHF license. 
Need a packing list? Read this guide on what to take with you.
Where can you sail?
There are thousands of charters available across the world, meaning that you never have to compromise on location. The destinations we can offer are:
North America (Chesapeake, Florida, Pacific NW, Mexico)

South America (Brazil)

Central America (Belize)

South East Asia (Thailand, Malaysia)

The Caribbean (Antigua, Bahamas, British Virgin Islands, US Virgin Islands, Cuba, Grenada, Guadaloupe, Martinque, Puerto Rico, St Lucia, St Martin, St Vincent)

Croatia (Dubrovnik, Split, Pula, Istria, Zadar, Kornati)

Africa (Seychelles, Cape Verde)

France (Corsica, South, West)

Greece (Athens, Saronic, Corfu, Cyclades, Dodecanese, Ionian, Lefkas, Sporades)

Italy (Elba, Naples, Sardinia, Sicily, Tuscany, Venice)

Europe (Malta, Montenegro, Slovenia, Canaries, Gibraltar, Holland, Ireland, Portugal, Azores, Scandinavia, United Kingdom)

Spain (Balearics, Barcelona, Costa Brava)

Turkey (Bodrum, Gocek, Marmaris)

The Pacific (Australia, New Zealand, Tahiti, Tonga, New Caledonia)
Search for your dream destinations here.
How to book?
Booking your holiday couldn't be easier! Simply find your holiday of choice in our charter category, select your chosen dates and request a quote. The LateSail team will then be in touch to book you onto the holiday of a lifetime!