The world is changing, and boating and sailing are no exception. Our recent report showed, for example, a boat market that's getting younger, more female and more concerned for the environment. For those most concerned about today's issues, there are many ways to help transform boating – or to use it to transform the wider world. From sailing programmes for disadvantaged youth to sea-rescue NGOs and climate activists, today's waters are much more than a playground for sports: they're increasingly a stage for social, political and environmental movements. Here we shine a light on some of the groups fighting for various causes, many of which you can take part in – steering towards a brighter future, for boating and beyond.
NGOs aboard boats
Though many of the below-mentioned organisations rely heavily on their boats, some are truly defined by the vessels they send worldwide. Ahead of most of these, Veterans for Peace first launched their 30ft sailing yacht The Golden Rule in 1958 to promote nuclear non-proliferation and disarmament. This was the first boat in the world to engage in environmental direct action – and it's still sailing for anti-war causes today. On a much larger scale, Peace Boat is an NGO whose actions centre around a series of worldwide cruises. Besides on-board education and conferences, it offers humanitarian aid on shore and connects many international groups working for peace, human rights, environmental protection and sustainable development.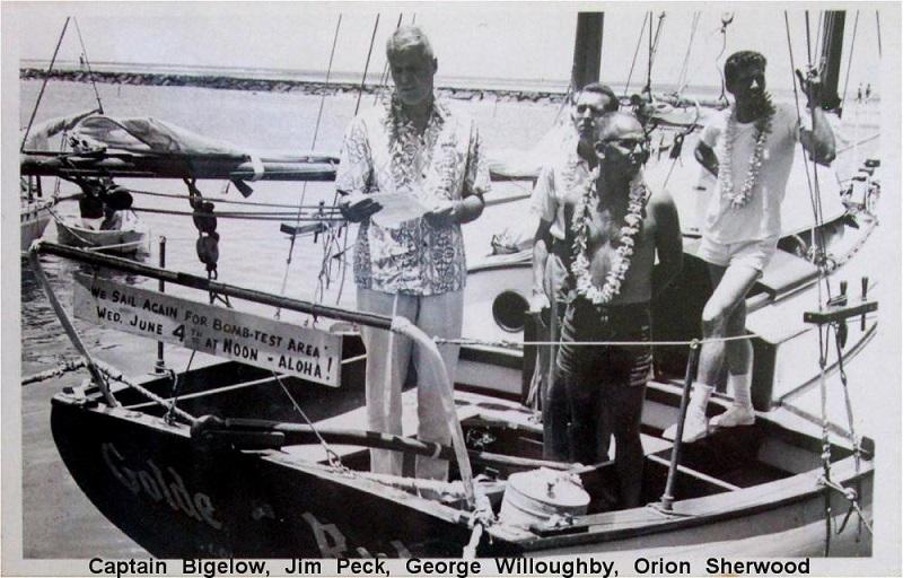 Sea rescue and migration
Since the 2015 peak of migration into Europe, hundreds of thousands of people have continued to be displaced by war, conflict, and persecution – and must still resort to life-threatening sea crossings to do so. For that reason, Refugee Rescue, Open Arms, Sea Watch, MSF's Search and Rescue and many other NGOs and non-profits continue to provide humanitarian aid in the Mediterranean, Aegean and English Channel. Besides donations, these organisations accept volunteers of varying skills and experience – but seasoned boaters are of course particularly invaluable for such crews.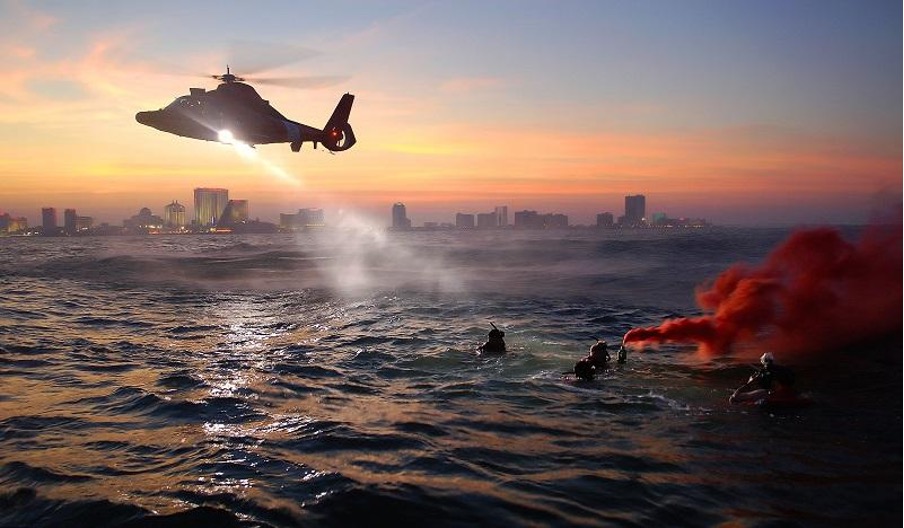 Climate activism on the waters
Of course, some of the best-known activists at sea are environmentalists. Perhaps most (in)famous among these have been Greenpeace's Arctic Sunrise and its several Rainbow Warrior ships: from the 1958 original – bombed by the French secret service in 1985 – to its current Rainbow Warrior III, a high-tech yacht purpose-built to the highest standards of sustainability. Elsewhere, ambitious sailing trips have long served as effective awareness raisers around climate issues, with notable participants from Lisa Blair to Greta Thunberg and groups like Sail to the COP and Sail for Climate Action. Recruiting sailors as activists, but also activists as sailors, such initiatives can grow out of any club – and can be powerful ways to educate and galvanise all kinds of communities on climate.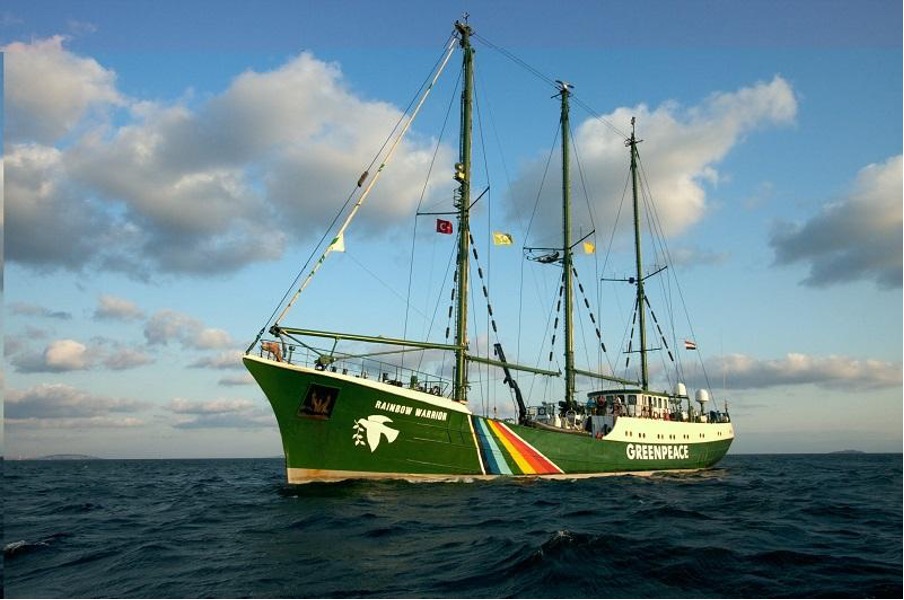 Marine conservation
Intertwined with the wide-reaching impacts of climate change is the dramatic escalation in harm to marine wildlife. There are countless NGOs and other organisations focused on conserving the life of our oceans: among many others, Ocean Conservancy, BlueFrontier, Sea Shepherd, Mission Blue and Oceana – which includes the campaign Sailors for the Sea. Other organisations specifically rallying the sailing community around a variety of conservationist issues include Blue Flag, Clean Sailors and Green Blue. Plus, marine pollution NGOs such as The SeaCleaners, Plastic Whale and eXXpedition are focusing specifically on tackling plastic waste. If looking to get involved, see also projects run by local or national sailing associations, or even the bigger conservationist organisations like the WWF.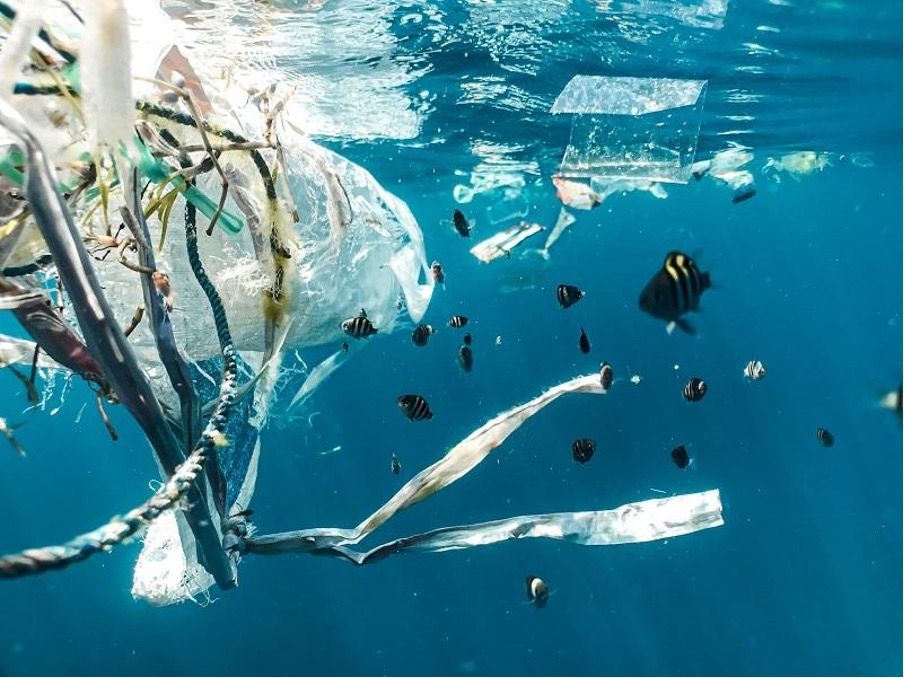 Inclusive and accessible boating
Without active support, people with disabilities or limited vision or hearing face many barriers to boating and sailing. Though there are many ways you can make your own boating experience more accessible, many organisations are also trying to improve inclusive boating on a larger scale. In the UK, the Jubilee Sailing Trust aims to provide more opportunities at sea for people of mixed abilities and circumstances, while smaller organisations around the world organise activities, trips and training for a variety of people: see the Island Trust, Ocean Youth Trust South, Making Waves and Sail to Prevail, among others.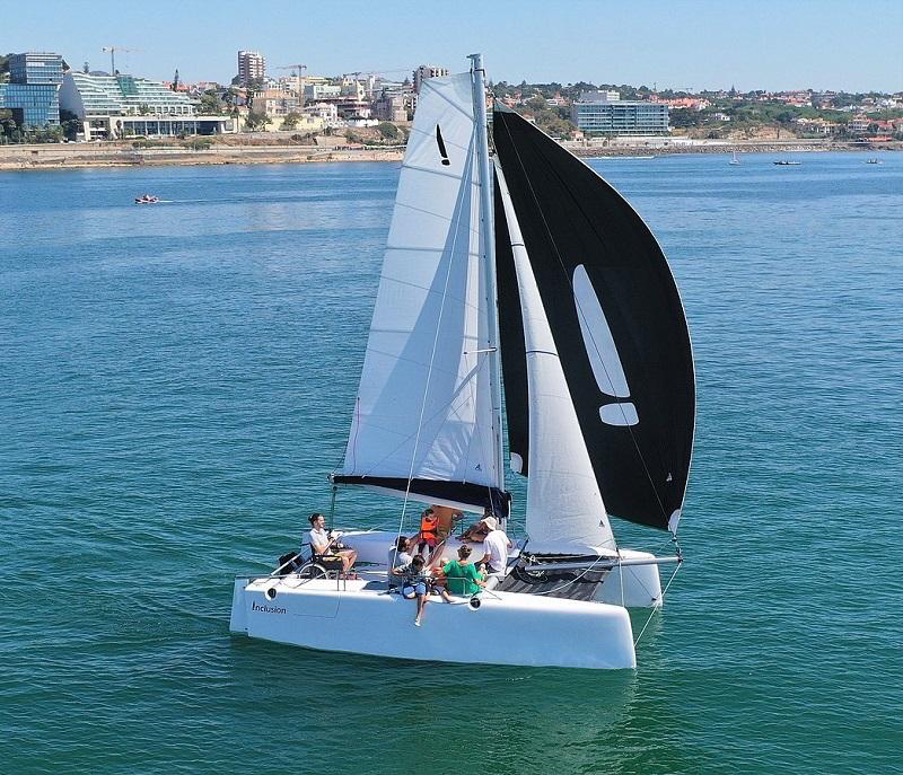 Read our report on how the boat market is changing. Whatever you choose to do with your boat, find the right vessel for you on our marketplace
Image credits: VFP Golden Rule Project website Pxhere Salvatore Barbera CC-BY-SA-2.0 via Wikimedia Commons Naja Bertolt Jensen via Unsplash Carlos B. CC-BY-SA-4.0 via Wikimedia Commons