Celebrities are often envied for their luxurious lifestyles, but what really turns us green is looking at the amazing yachts owned by the rich and famous.
See for yourself with our list of the...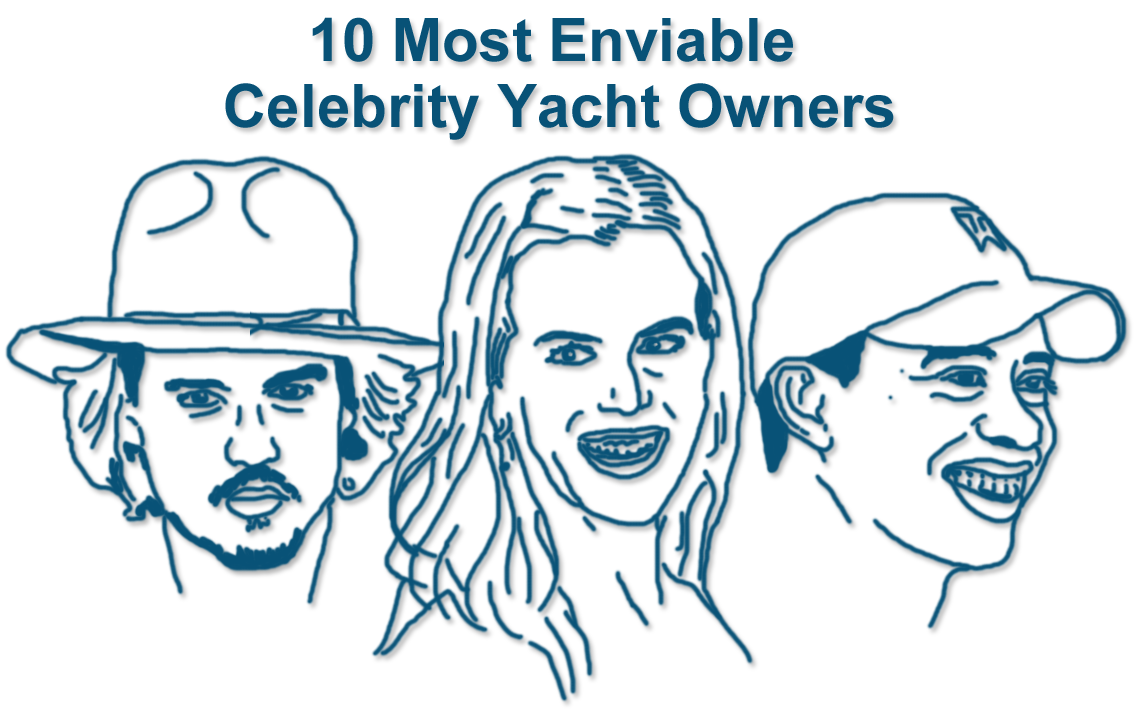 Owner: Neymar da Silva Santos Junior 
Occupation: Football Player
Named after his mother, Neymar paid $15million for this 78ft yacht, complete with dance floor and jacuzzi.
Owner: Judge Judy
Occupation: TV Judge
152ft long, featuring 5 cabins with space for hosting 14 guests.
Owners: Dolce & Gabbana
Occupations: Fashion Designers
Considered to be one of the most luxurious boats in the world, this 163ft metallic superyacht features a jacuzzi, swimming pool and spa.
Owner: Nicole Kidman
Occupation: Actress
This Sunseeker Manhattan 74 is estimated to cost $4.5million and features five cabins for 8 guests, separate crew quarters, living area and kitchen.
Owner: Johnny Depp
This steam powered 156ft classic style yacht takes its name from the first two letters of his four family members names: Vanessa, Johnny, Lily Rose and Jack. There is four guest cabins, a master suite and a dining room.
Owner: Georgio Armani
Occupation: Fashion Designer
Designed by Italian architect Giancarlo Ortelli, this 150ft motor yacht can host 14 people in its 7 luxury suites, plus space for 14 crew members.
Owner: Tiger Woods
Occupation: Golfer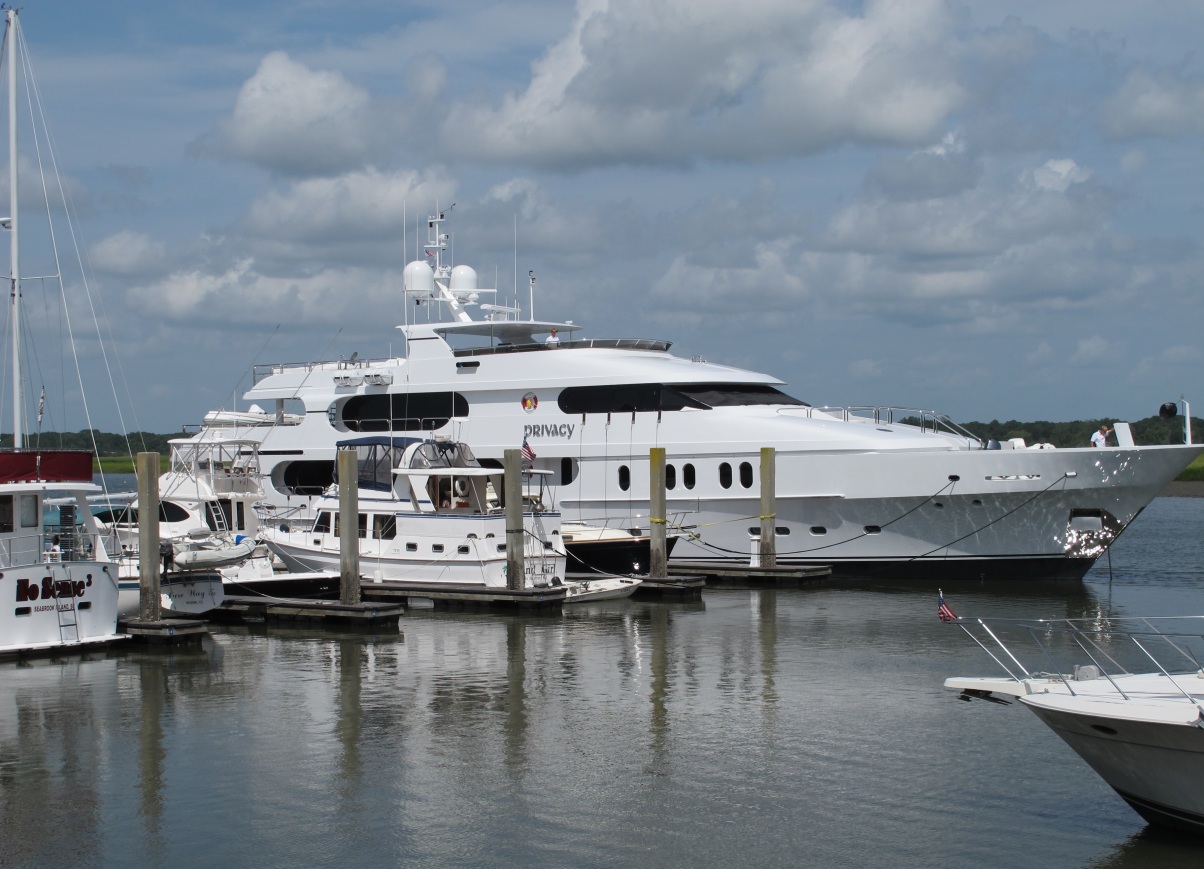 With a permanent crew of 13, this 155ft superyacht feautres a bar, jacuzzi, gym and room for 21 guest to sleep.
Owner: Steven Spielberg
Occupation: Film Director
Costing an estimated $200million, this 282ft Oceanco yacht comes fitted with an infinity pool and cinema screen, a crew of 26 and room for 12 guests.
As one of the few luxury catamarans in the world, the Necker Belle can host 10 guests, a crew of seven.
For all the latest news, discussion and competitions, follow us on Facebook