We're excited to announce that boats24.com is now part of the Boats Group family. We are proud to be Europe's largest boating community and the world's number-one boat sales platform. Everything you loved about boats24.com is now integrated with Boats and Outboards for a seamless boat-buying experience. And we can't wait for you to check it out.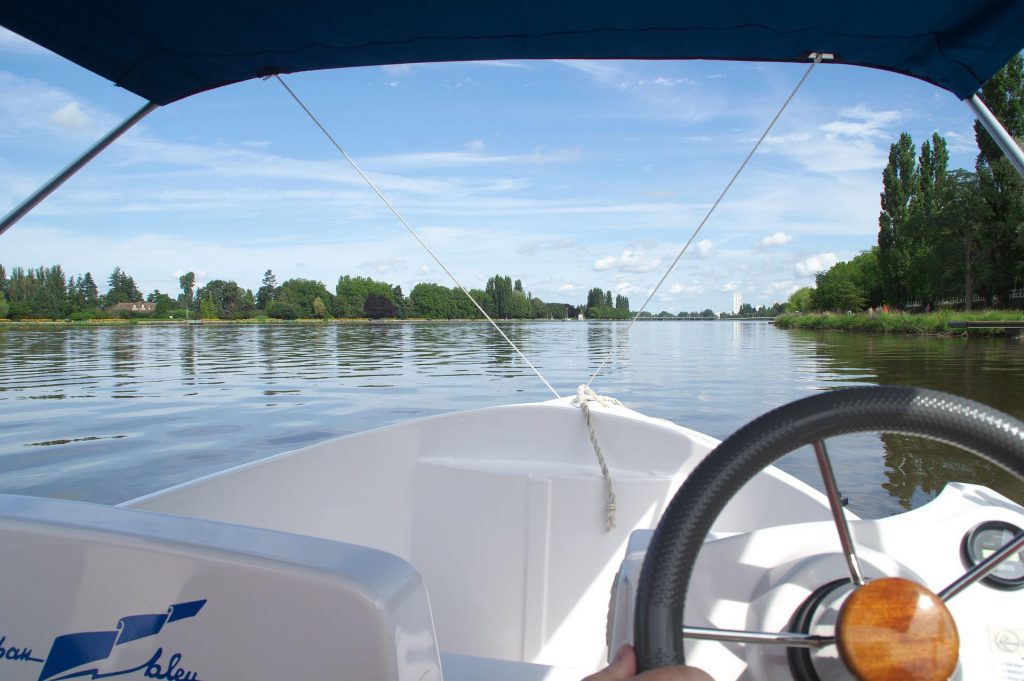 Getting more people on the water 
You'd rather be boating right now (and frankly, so would we). That's why we pull out all the stops to offer a world-class experience. Whether you're selling your treasured vessel or looking to buy the new boat of your dreams, Boats Group is the ideal platform for buying and selling leisure boats.  
An even better online experience 
Boat24.com's new home with Boats Group offers shoppers countless more boats to choose from, and if you're selling, significantly more opportunity to find the right buyer. Did you know that any given month, there are hundreds of thousands of visitors to boatsandoutboards.co.uk and tens of thousands of boats for sale? Our website lists a complete range of boats from luxury yachts to high-performance boats and smaller vessels. Find out why boaters around the world trust us with one of the most important purchases of their lives.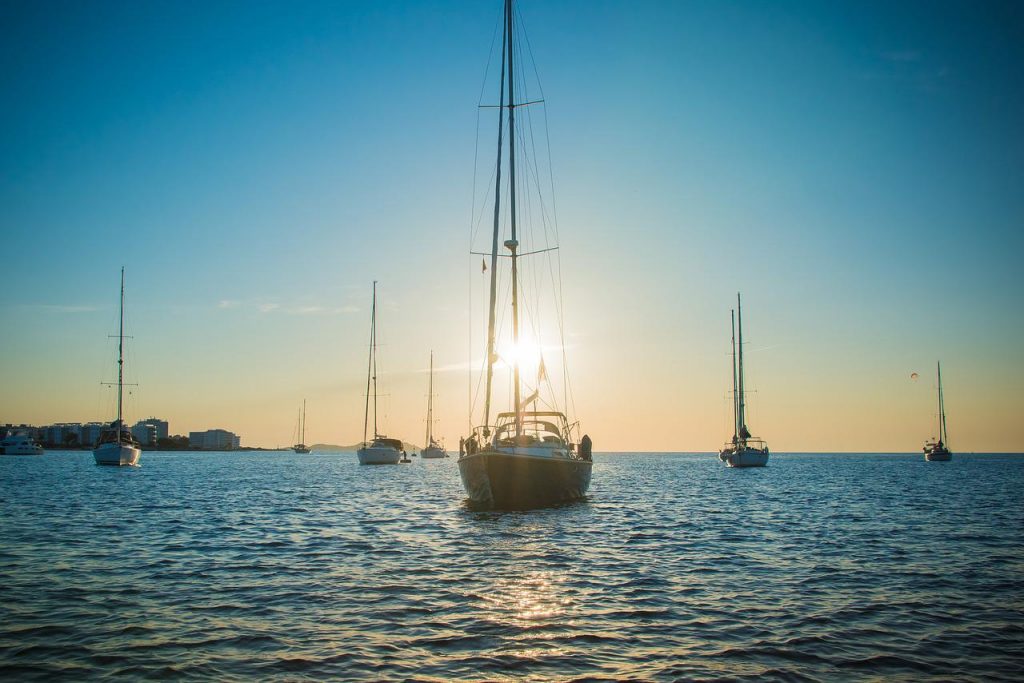 Get in touch with our team 
 
From all of us at Boats Group, thanks for embarking on your boating journey with us. If you have any questions or want to learn more, contact our team at info@boatsandoutboards.co.uk. 
 
Boats Group's brands include Boat Trader, YachtWorld, boats.com, iNautia, Cosas De Barcos, Botentekoop, Annonces du Bateau, Boats and Outboards, Boatshop24, Click&Boat, and Trident. They are the world's leading online boating marketplaces, connecting the largest global audience of serious boat buyers with top sellers and manufacturers.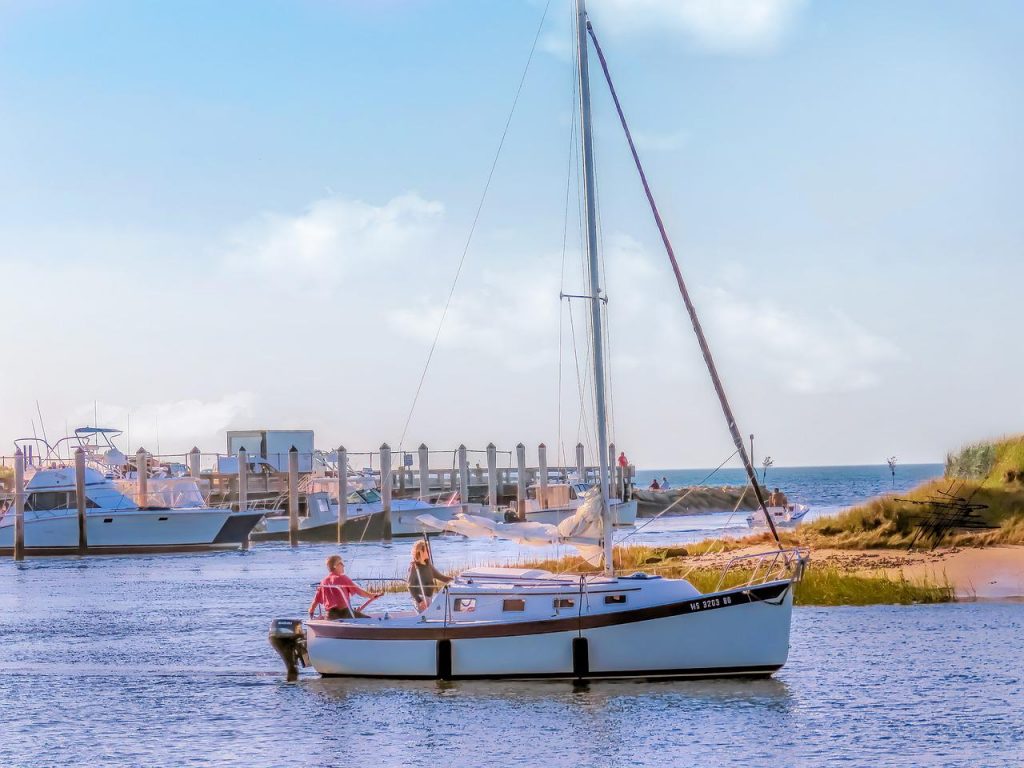 Images: Fablegros via Pixabay / Image 1: Shuman via Pixabay / Image 3: 10302144 via Pixabay