When we're not out on the water, there's nothing we love more than a yacht regatta, a boat trade show or any other opportunity to admire shiny new (or classic heritage) vessels in all their glory. These events are perfect for learning about the latest tech, gadgets and upgrades for your boat, as well as serving up boatloads of inspiration for your next purchase. We might be halfway through 2022, but many of the biggest boat shows of the season are still to come in the UK and around Europe. Here are our must-sees.
Boat shows in the UK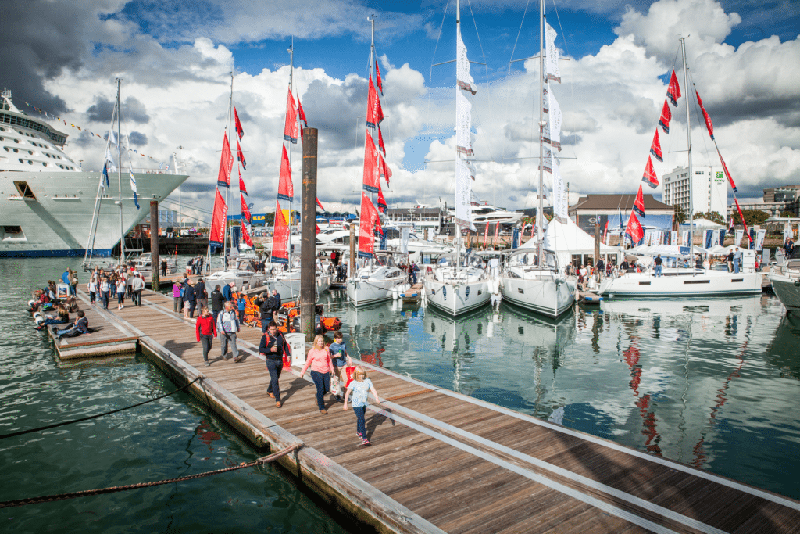 Boat shows in France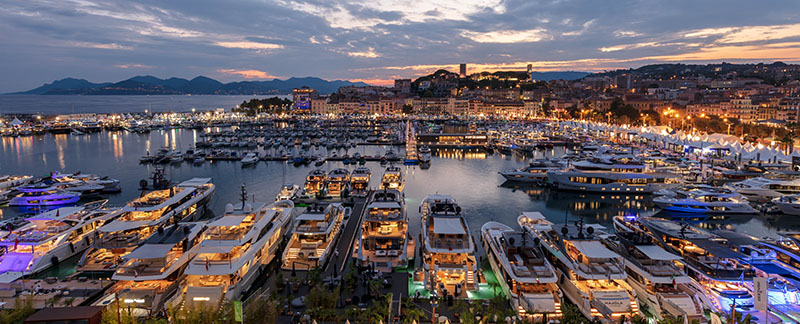 Boat shows in Spain
Boat shows in Italy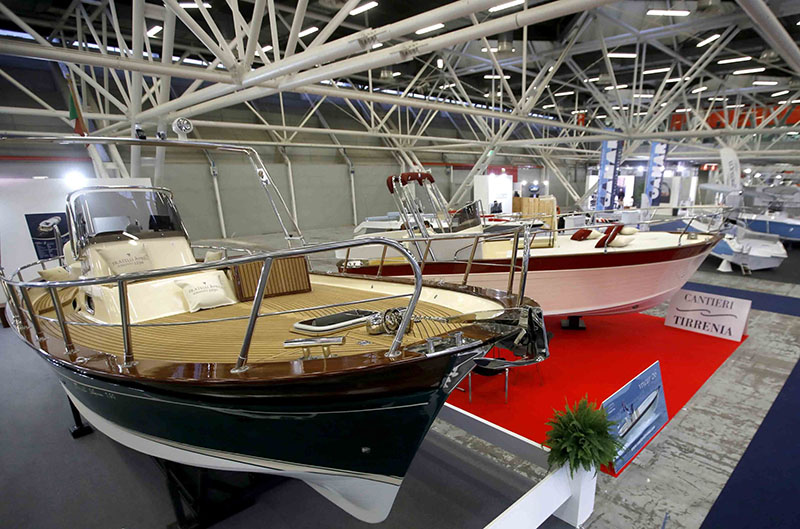 Boat shows in the Netherlands
Boat shows in Germany
Boat shows in Switzerland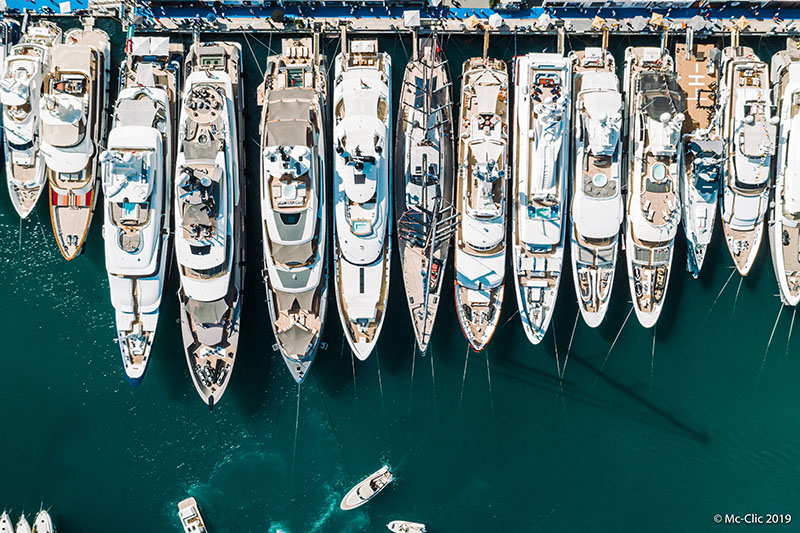 After attending any one of these 2022 boating events, you'll no doubt start thinking about what type of boat you'd like to own. Continue to be inspired by browsing through the latest sailboats, powerboats, yachts and smaller vessels that could be yours.
Image credits: Southampton International Boat Show // Cannes Yachting Festival // Salone Nautico Bologna // Mc-Clic via Monaco Yacht Show