When it is time to sell a boat, many people choose to handle the sale themselves. Before going down this route, however, make sure you are properly educated about the process and have considered the other options available: having a broker sell your boat, or trading your boat in at a dealer.
Boats for sale by owner
There's no doubt you've seen plenty of 'For Sale by Owner' signs on boats, and many owners choose to sell a boat on Boats and Outboards without the assistance of a broker or dealer. If you've ever sold a major asset yourself, you already know how much work it can be, but the outcome – more money in your pocket with no commissions or fees involved – makes it worthwhile for many people. Plus, you can control the entire process, offer customers a more personable service and most likely tell them a lot more about your boat than any salesperson ever could.
That said, the work involved can be substantial. It pays to study the market to come up with a reasonable price (our Boat Pricing Guide can help) and to figure out what paperwork is necessary. You'll also need to invest time in showing the boat to prospective buyers and going for sea trials. Plus, selling a boat yourself can take a long time, which means you may not see the money for quite a while.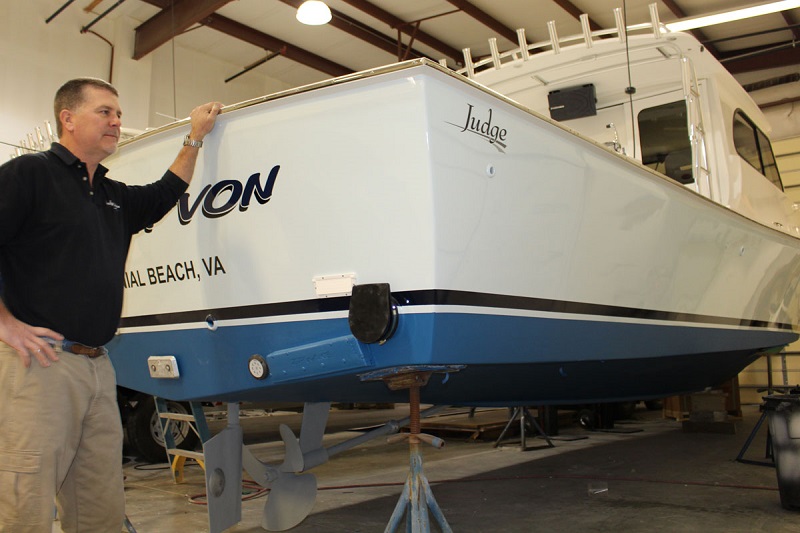 Boat brokers
That's where brokers come in – they do all the legwork, so you don't have to. From listing the first ad to closing the deal, professional brokers can cover every aspect of your sale, including showings, sea trials and even communication with other professionals such as surveyors. All for a commission, of course: it's usually around 10 percent, depending on your boat and location.
Small boats and older, lower-valued boats are rarely sold by brokers, since they reward too little commission for the amount of time required to make the sale. Brokers are far more interested in handling large and/or expensive boats, and since these often involve more complex negotiations and documentation, sellers are more likely to want such transactions simplified by a broker.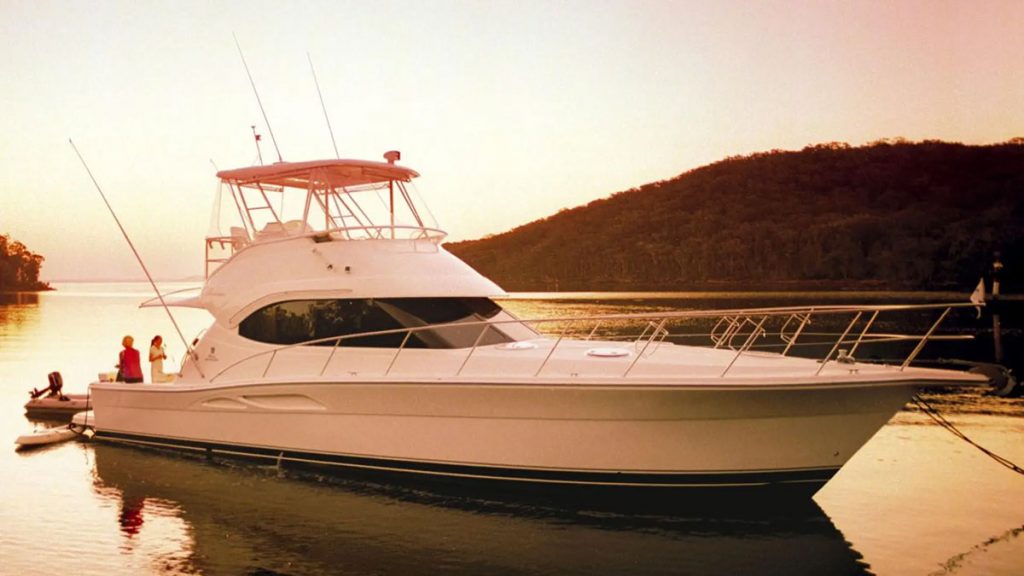 Boat dealers
Such limitations rarely apply to boat dealers, which come in all shapes and sizes. Trading your boat in at a dealer can skip much of the effort of a sale, especially when dealers facilitate transactions and handle aspects like paperwork or trailer inspections. Some may even buy your boat outright. Of course, such sales are unlikely to achieve the best prices, though trade-ins are particularly worth considering as part of a new purchase: if you're looking to upgrade and you can find a good deal at a dealer, why not kill two birds with one stone?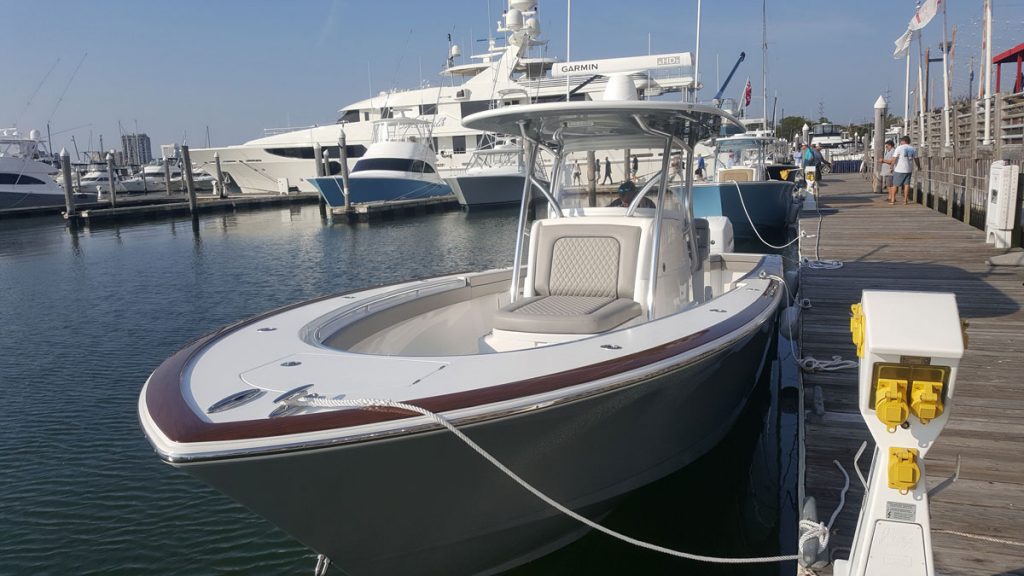 Each of these paths has its benefits and downsides, but however you sell, don't wait too long before buying a new boat! See what's on offer at our marketplace.
Image credits: Photos by Lenny Rudow, except second photo by Yachts360.