Some things come and go, while others are eternal – and then there are the eternal comings and goings of tide. Dramatically affecting current and water level, these celestial cycles are as crucial to navigating the seas as in aeons past. Boaters who disregard the tides will literally be left stranded. But learn the basics and you can soon start to better understand the forces that move the oceans, making those waters significantly less treacherous. So don't be caught high and dry – read our introduction to tides.
What in the heavens are tides?
It's celestial bodies – the sun and especially the moon – that exert most influence on the tides. In a nutshell, gravity between these causes water to move across the earth's surface, making the water level rise (flood) to high tide and fall (ebb) to low tide at regular intervals, with an accompanying effect on water flow (tidal stream). For the purposes of your boating, the key is to understand how and when the tide will affect tidal height and tidal stream, and plan your navigation, harbouring and difficult passages accordingly.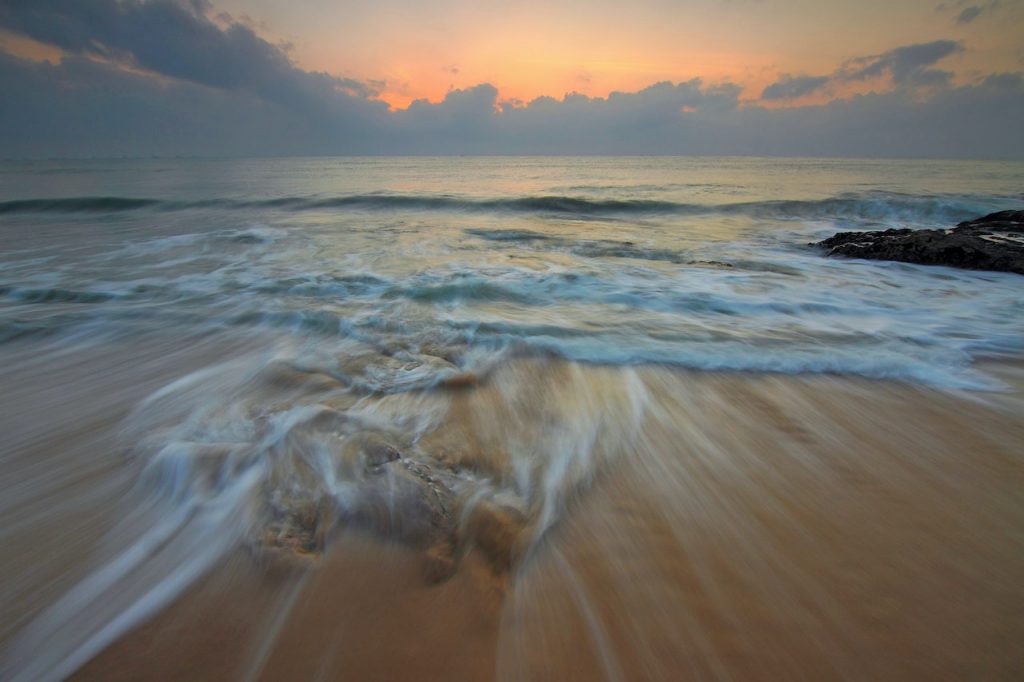 Basic types of tides
We know, it's a little complex, but you don't need to be an expert to factor tides into your safety planning. The regularity and scale of tides varies depending on location, weather conditions and other factors. In other words, some waters (such as those around the UK) are much more dramatically affected by tides than others (such as those in the Mediterranean). But in general, it's possible to predict tides and their effects to quite a high degree of accuracy. The most common kinds of tides are semidiurnal: two high tides and two low tides every day, swapping roughly every six hours. Just to spice things up, the earth likes to add in a few extra variations. During spring tides (twice per lunar month), high tides are higher and low tides are lower. By contrast, neap tides (seven days after spring tides) close the gap with less variation between the two.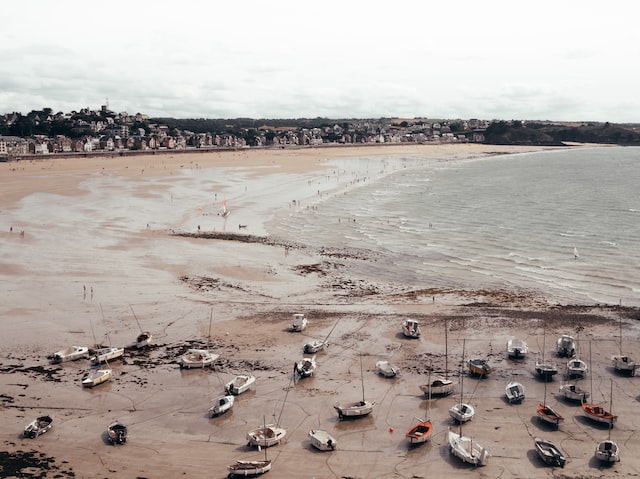 Tidal currents
The obvious thing to factor into your planning then is tidal height, particularly when navigating shallow waters. But it's also key to bear in mind how tide affects current or tidal stream. Water flowing in towards high tide produces a flood current, and water flowing out towards low tide produces an ebb current. In some waters, these can reach speeds so strong that they can counteract your own sail or motor, effectively pushing your boat backwards. Watch out for the fastest speeds halfway between high and low tide. The gentlest currents, on the other hand, occur around high and low tides: this is called slack tide, around which time it's good to plan the most difficult passages or harbour entries.
Checking and calculating tides
These days there are a host of devices and apps to help you track tides in your area. These and many free online websites provide the all-important tide tables, which forecast high and low tide times together with the corresponding changes in water level. Even with this information, you may still need to do a little calculation. The key here is remembering the rule of twelfths. Starting from high or low tide, expect the tide to rise or fall each hour as follows:
First hour: The tide rises/falls by one-twelfth of its range
Second hour: The tide rises/falls by two-twelfths of its range
Third hour: The tide rises/falls by three-twelfths of its range
Fourth hour: The tide rises/falls by three-twelfths of its range
Fifth hour: The tide rises/falls by two-twelfths of its range
Sixth hour: The tide rises/falls by one-twelfth of its range
Though generally reliable in most cases, this won't provide precise predictions in more complex waters, and beginners can easily make mistakes. Ultimately, there's no substitute for proper training, and when in doubt, ask the experts.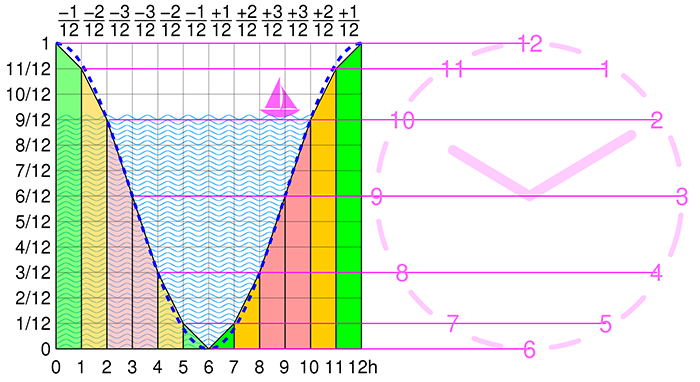 Ready to hit the oceans? Do your research and find the right boat for you, if you don't already have one. Then make sure you know how to tie your basic knots, brush up on sailing etiquette, and set sail.
Image credits: Pok Rie via Pexels, Robin Spielmann via Unsplash, Musa Ortaç via Pexels,
Cmglee, CC BY-SA 4.0 via Wikimedia Commons.