Congratulations! You've taken the plunge into the thrilling world of boat ownership, and now the real adventure begins – choosing the perfect vessel for you and your family. Brace yourself, because this decision can be a real nail-biter. But worry not, because there's a boat out there for everyone, regardless of your preferences, hobbies or piggy-bank size. Now, how do you narrow down the options when there are countless boat classes, sizes, brands and models to choose from? Well, that's where this nifty guide comes to the rescue, like a trusty sidekick. Just remember, when it comes to boats, compromises are inevitable. Whether you're a beginning boater who's still trying to figure out basic boat terminology or an experienced sailor who stays in tune with the latest boat design trends, you probably understand that there is no one-size-fits-all ship for every activity. Different kinds of boats can be broken down into dozens of classes, but we have simplified the most popular choices into our top 10 classes of boats. So let the boat hunting commence!
Canal boats
Canal boats are a quintessential part of the UK boating scene. These narrow, long boats are designed for leisurely cruising along the picturesque canals and waterways of the UK. They offer a special and tranquil experience, allowing you to explore the country at a relaxed pace. Canal boats are perfect for families and those who enjoy the charm of slow-paced boating.
Browse available canal boats at Boats and Outboards.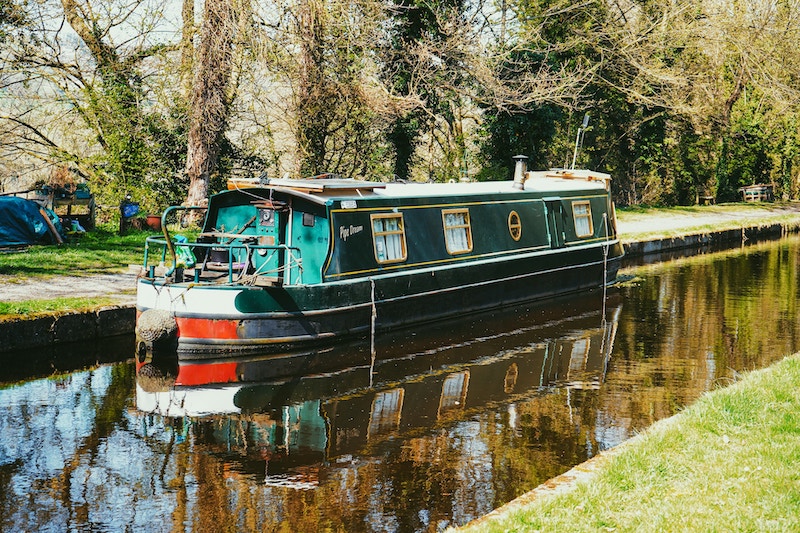 Narrowboats
A traditional type of canal boats, narrowboats are specially designed to navigate Britain's narrow canals and waterways. They are known for their long and slender shape, allowing them to pass through locks and tunnels with ease. Narrowboats are popular among boaters who appreciate the traditional British canal lifestyle and want to explore the intricate network of canals that crisscross the country.
See the narrowboats for sale at Boats and Outboards.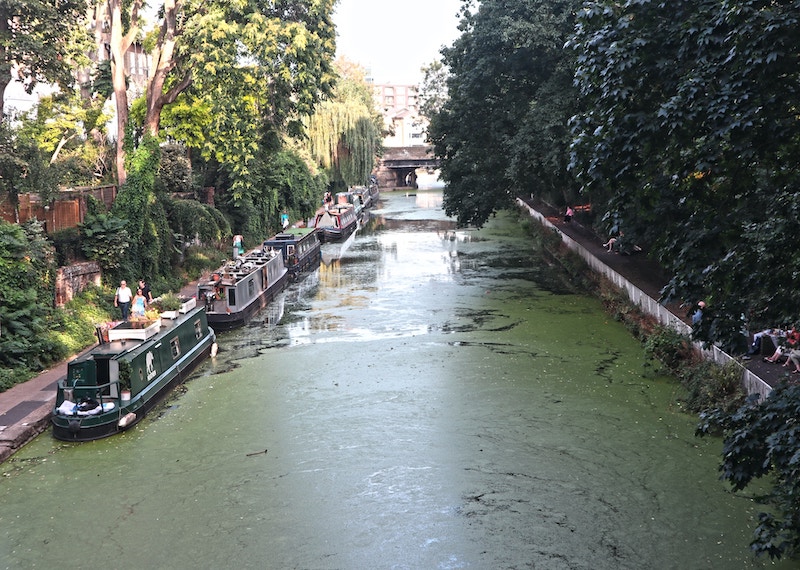 RIBs
Rigid Inflatable Boats, or RIBs, are versatile and sturdy vessels that are well-suited for a variety of activities. They are characterised by their inflatable collars or tubes, which provide stability and buoyancy. RIBs are commonly used for water sports, fishing and as tenders for larger boats. Their agile handling and ability to handle rough seas make them a popular choice for thrill-seekers and adventure enthusiasts.
Check out the RIBs for sale at Boats and Outboards.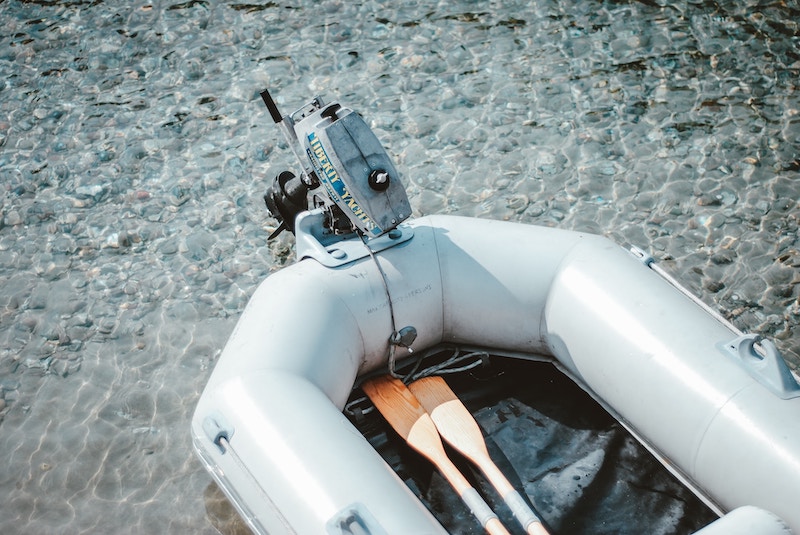 Fishing boats
As an island nation, the UK offers excellent fishing opportunities, both inshore and offshore. Fishing boats come in various sizes and configurations, ranging from small dinghies to larger vessels equipped with advanced fish-finding technology. Whether you're a recreational angler or a professional fisher, there is a fishing boat to suit your needs. These boats are designed with features such as livewells, rod holders and ample storage for fishing gear.
Boats and Outboards has a wide selection of fishing boats for sale.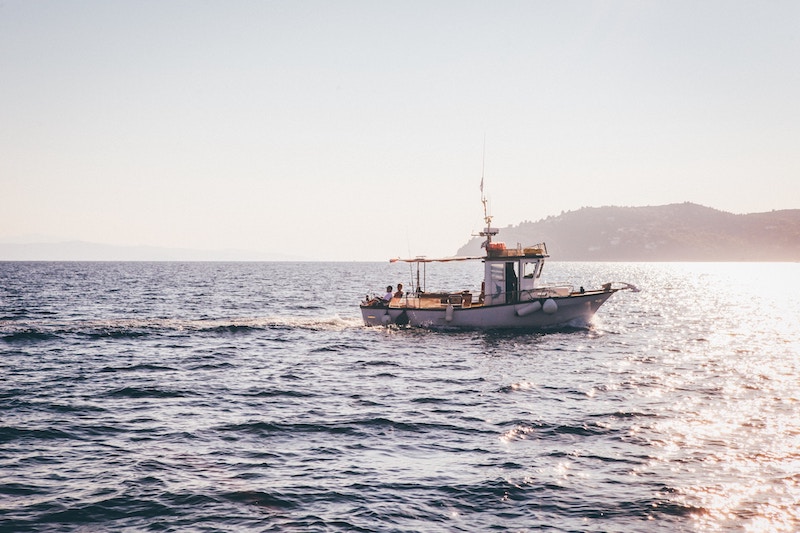 Sailboats  
Sailboats capture the adventurous essence of boating, relying on the power of the wind to propel them through the water. Britain has a rich sailing heritage, and sailboats come in various sizes and types, from small daysailers to luxurious yachts. Sailing offers a unique sense of freedom and connection with nature, making it a popular choice among boating enthusiasts. Whether you prefer the thrill of racing or the tranquillity of cruising, there is a sailboat for every sailor.
Take a look at the sailboats available at Boats and Outboards.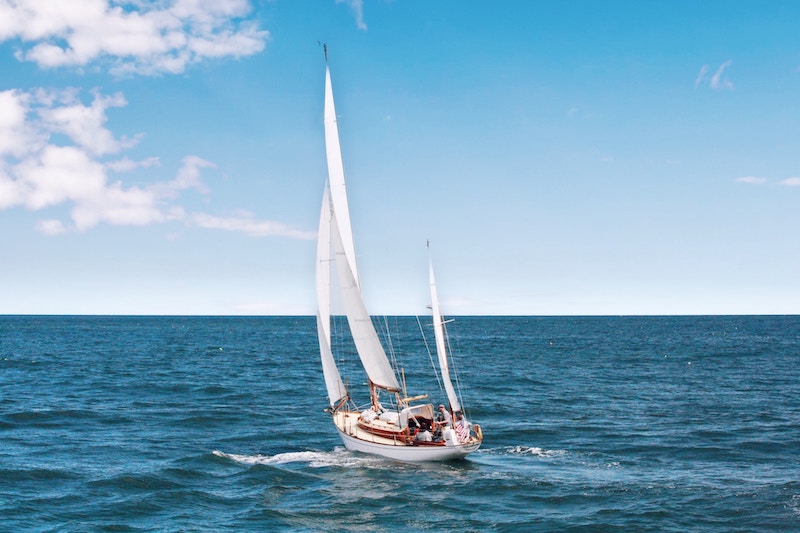 Speedboats
For those seeking an adrenaline rush on the water, speed boats are the ultimate choice. These high-performance boats are designed for speed and excitement, with powerful engines and sleek designs. Speedboats are perfect for water sports enthusiasts and thrill-seekers who enjoy activities like water skiing, wakeboarding and tubing. They offer exhilarating experiences and are sure to get your heart racing.
Find a selection of speedboats for sale at Boats and Outboards.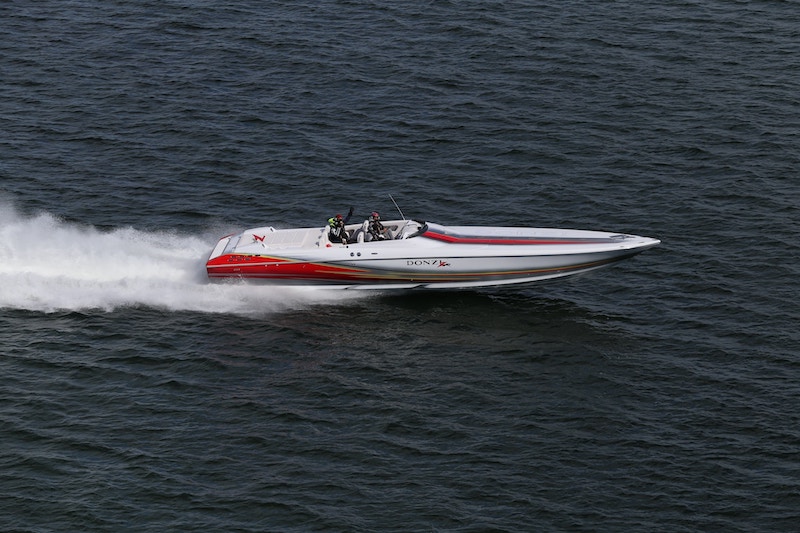 Catamarans
Catamarans are multi-hulled boats known for their stability and spaciousness. They have two parallel hulls connected by a deck, providing ample space for leisure activities and socialising. Catamarans are popular among boaters who value comfort and luxury on the water. They offer a smooth and stable ride, making them ideal for long-distance cruising or entertaining friends and family.
See the selection of catamarans for sale at Boats and Outboards.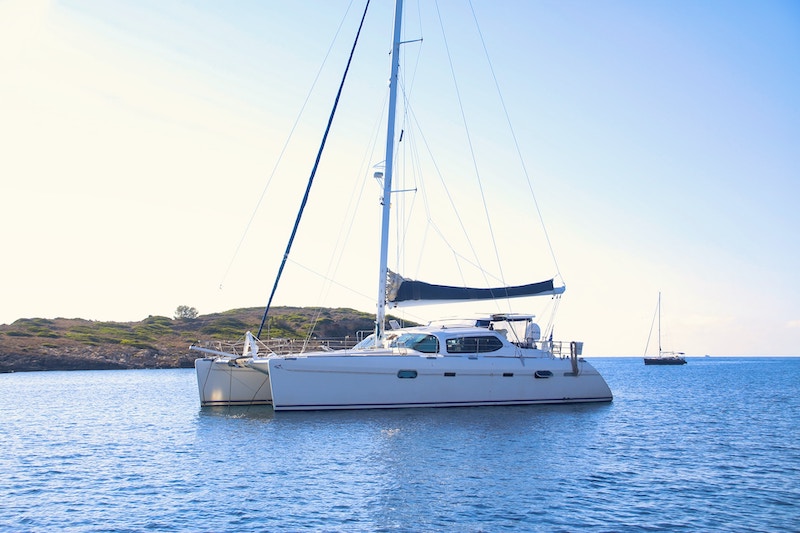 Houseboats
Houseboats are floating homes that allow you to enjoy a wonderful waterside lifestyle. These boats are designed with all the amenities and comforts of a traditional home, including bedrooms, bathrooms, kitchens and living areas. Houseboats are perfect for those who want to live on the water or enjoy extended stays in marinas or waterfront locations. They offer a cosy and convenient way to experience the joys of boating and waterfront living.
Explore the houseboats on offer at Boats and Outboards.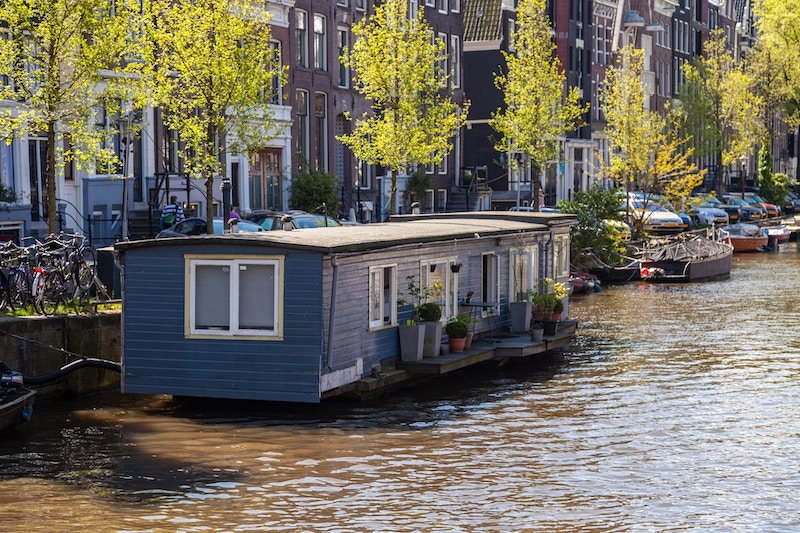 Schooners
Schooners are majestic sailing vessels known for their multiple masts and impressive sail plans. These tall and elegant boats have a rich history and are often associated with classic sailing. Schooners offer a nostalgic and romantic boating experience, capturing the imagination of sailors and onlookers alike. They are ideal for those who appreciate the artistry of traditional sailing and want to experience the grandeur of a bygone era.
Marvel at the schooners for sale at Boats and Outboards.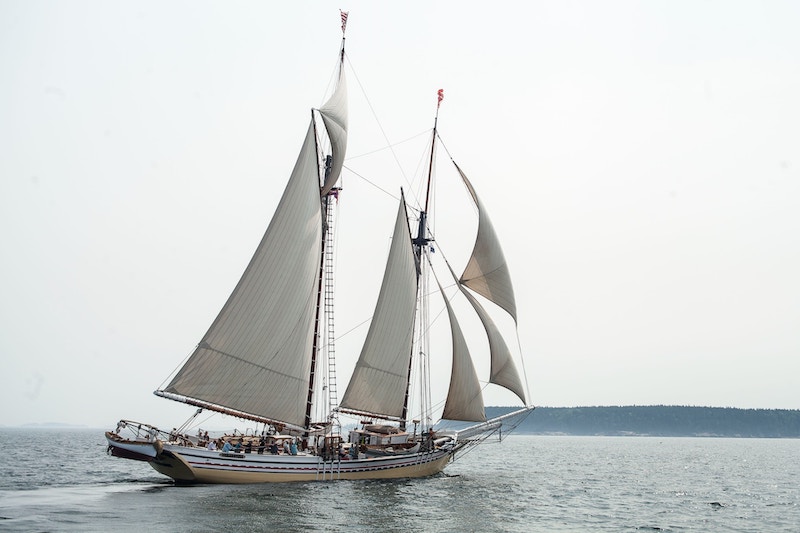 River cruisers
River cruisers are designed for exploring the inland waterways and rivers of the UK. These boats are spacious and comfortable, with a focus on leisurely cruising and entertaining. River cruisers often feature large windows and open layouts to take advantage of scenic views. They are suitable for both short trips and extended vacations, offering a relaxing and picturesque way to experience the beauty of Britain's rivers.
Browse Boats and Outboards' river cruisers.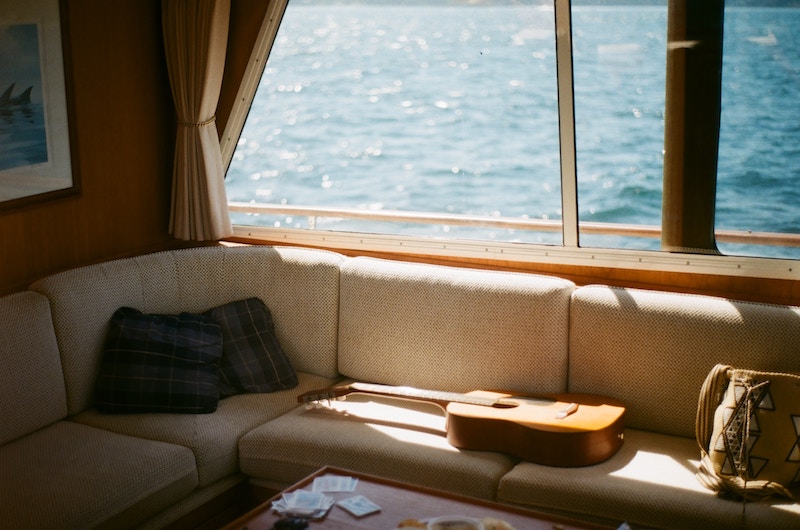 Choosing the right boat
Choosing the right boat ultimately depends on your personal preferences, budget and intended use. Consider factors such as the type of boating activities you enjoy, the number of passengers you expect to accommodate and the waters you plan to navigate. It's also essential to consider safety features, maintenance requirements and storage options when making your decision. Now that you have an overview of the top 10 boats, you can explore each category in more detail to find the perfect vessel for your boating adventures.
Whether you're cruising the canals, fishing in the open sea or sailing the coast, Britain offers a diverse and vibrant boating scene that caters to all preferences. Remember, boating is usually more about the journey than the destination. So, embark on your boat ownership adventure with excitement and let the waters be your playground. Happy boating!
For more information on boat types, visit boatsandoutboards.co.uk and explore our comprehensive guides and listings. We're here to help you navigate the world of boating and make the best choice for your UK boating experience.